Diwali is just around the corner, folks! This is the time to spread joy and positivity and take some time off in the company of loved ones. What better way than family weekend getaways from Delhi to truly light up your Diwali? Yes, go on! Enjoy a quick Diwali outing away from the noise of the crowded city.
Best Family Weekend Getaways from Delhi for Diwali
Are you looking for quick but relaxing weekend getaway resorts near Delhi? Then, you're in the right place. Yuyiii has put together a list of 5 gorgeous and memorable trips you can take to escape the chaos of the loud city. This weekend getaway from Delhi is just the break you and your family deserve. So shower them with some love, won't you?
There's something for everyone: a golf getaway, spa facilities for the gods, dips in the pool with a breathtaking view, and many exciting activities. If you're looking to spend quality time with someone special, check out the best resorts near Delhi for couples Travelling during a global pandemic troubling you? Hop onto these hygienic hidden resorts near Delhi ASAP! Looking for places to visit in Diwali Vacation is easy with us, so what are you waiting for?
Hop on!
Best Family Weekend Getaways from Delhi at Golfer's Paradise, Manesar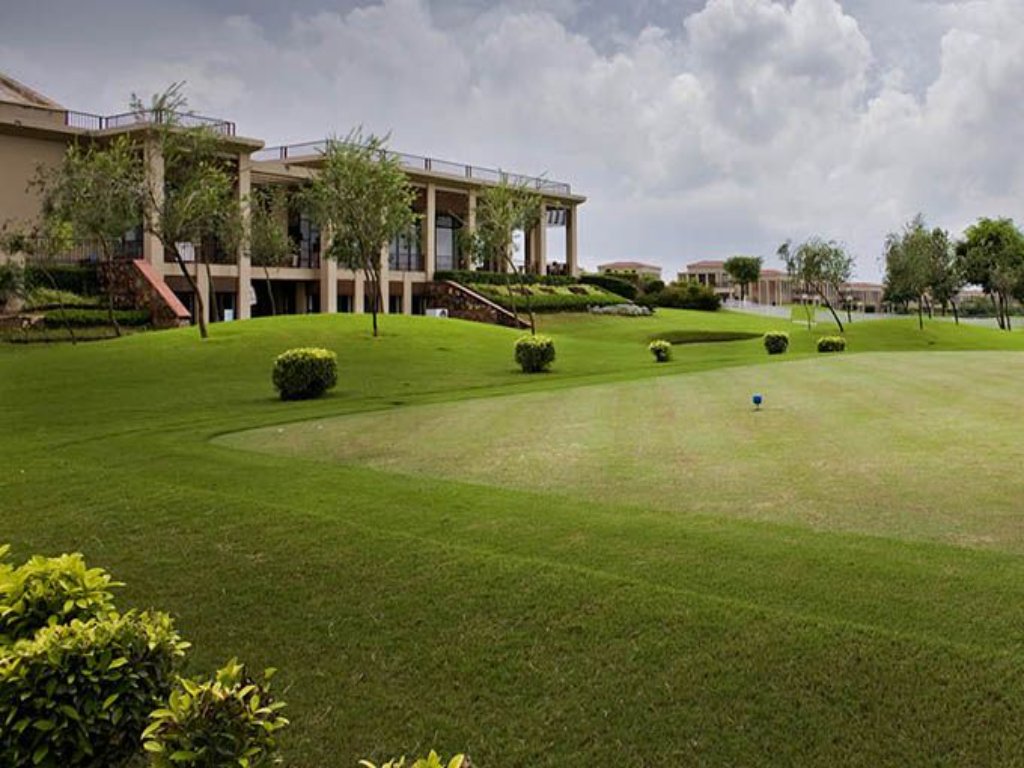 If you have a few golf fanatics in the family, there's no better way to give them a treat. This luxury resort near Delhi packs a lot of charm. Are you looking for places to visit near Delhi within 200 kms? This stay will never fail to impress!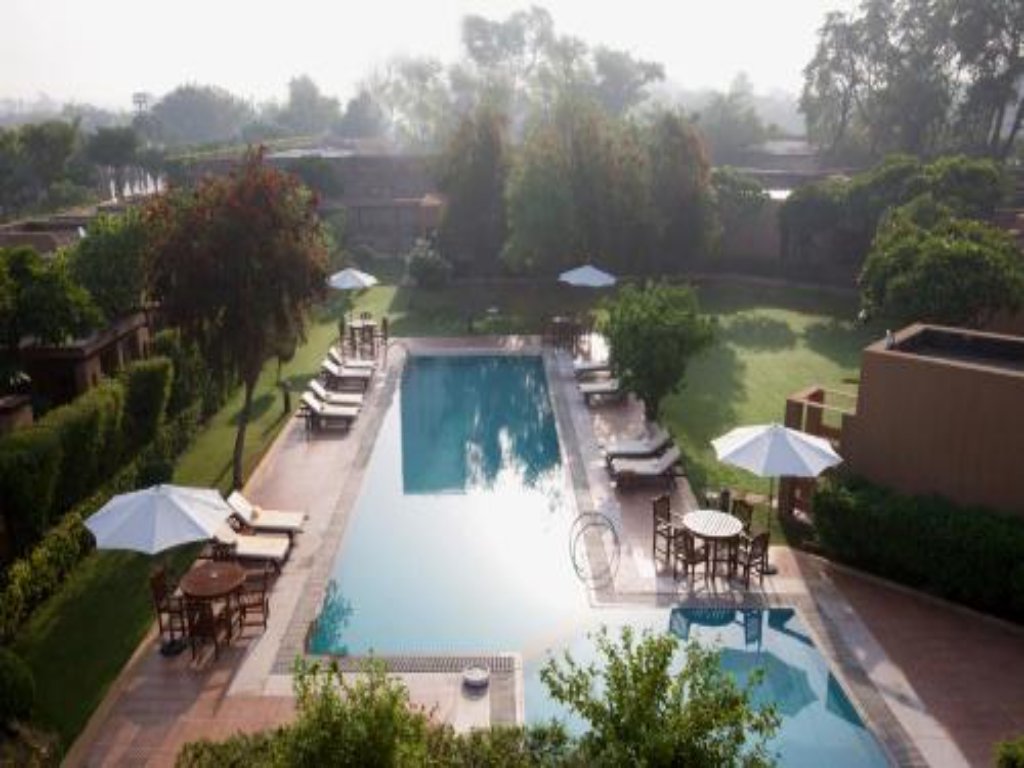 What We Love: Manicured lawns and nine-hole golf course? Sign us right up! What's more, the all-day in-room dining facility and the calming spa will reel you in. What a pampered Diwali to have, right?
Travel Tip: Make sure to call ahead to ensure spa services are currently available
Time and Distance from Delhi: 1 hr 39 min (63.2 km) via NH 48
Getaway Close to Tradition at Rustic Heritage Mahal, Bharatpur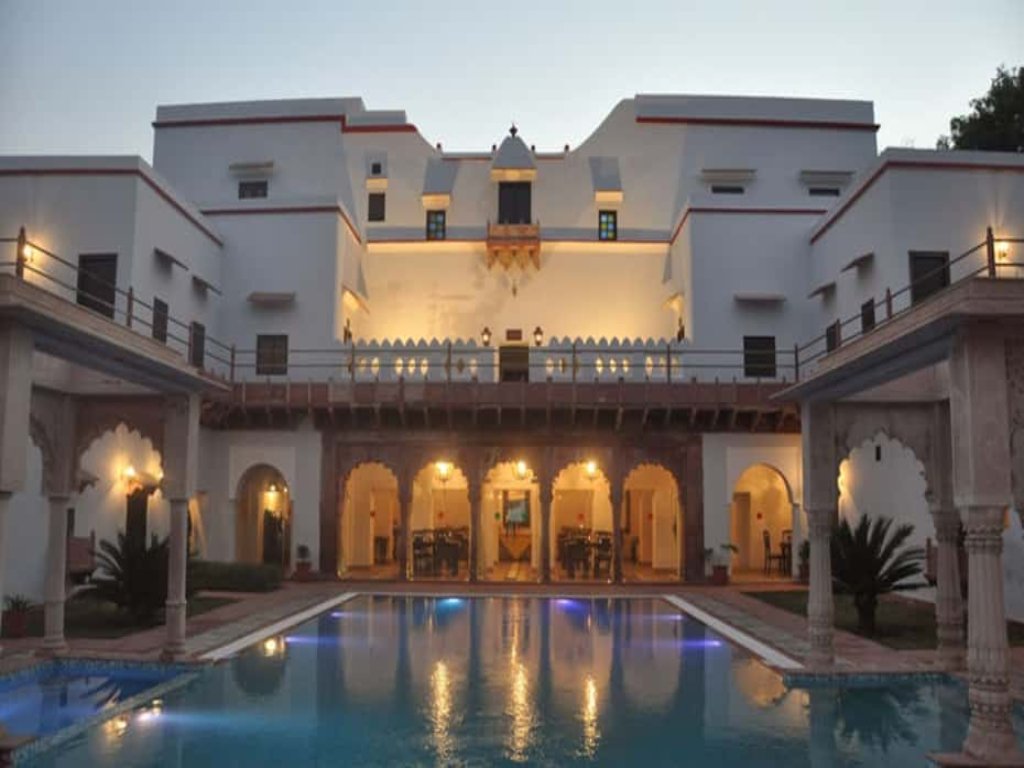 For some of us, heritage is essential to the charm of the place. This beautiful stay in the small town of Pahresar, about 25 km from Bharatpur city, thrives on that! Understated but luxurious, this weekend outing near Delhi will leave you spellbound.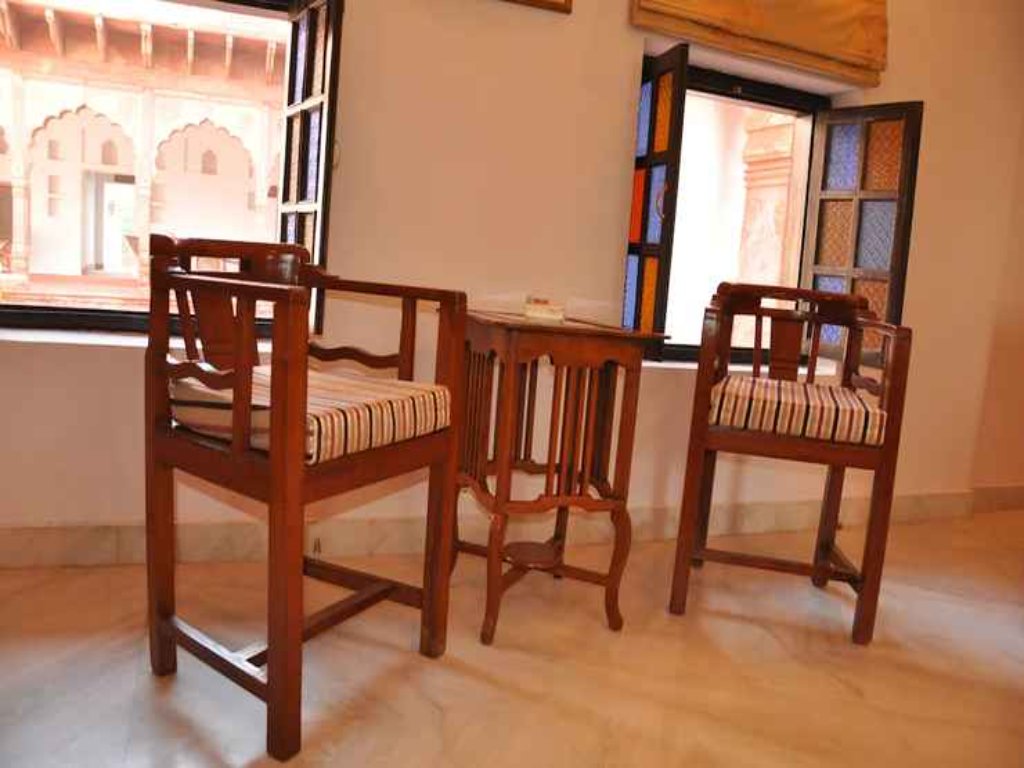 What We Love: Spend a family weekend getaway from Delhi with a rural experience like no other. From camel rides, village walks to tractor rides, and we love every bit of our culture!
Travel Tip: If you want to witness the magnificence of beautiful migratory birds at the Bharatpur bird sanctuary, it's best to visit between October and March.
Time and Distance from Delhi: 4 hr 43 min (242.3 km) via Taj Express Highway/Yamuna Expy
Nature and Wildlife Retreat at Quaint Oasis, Dehradun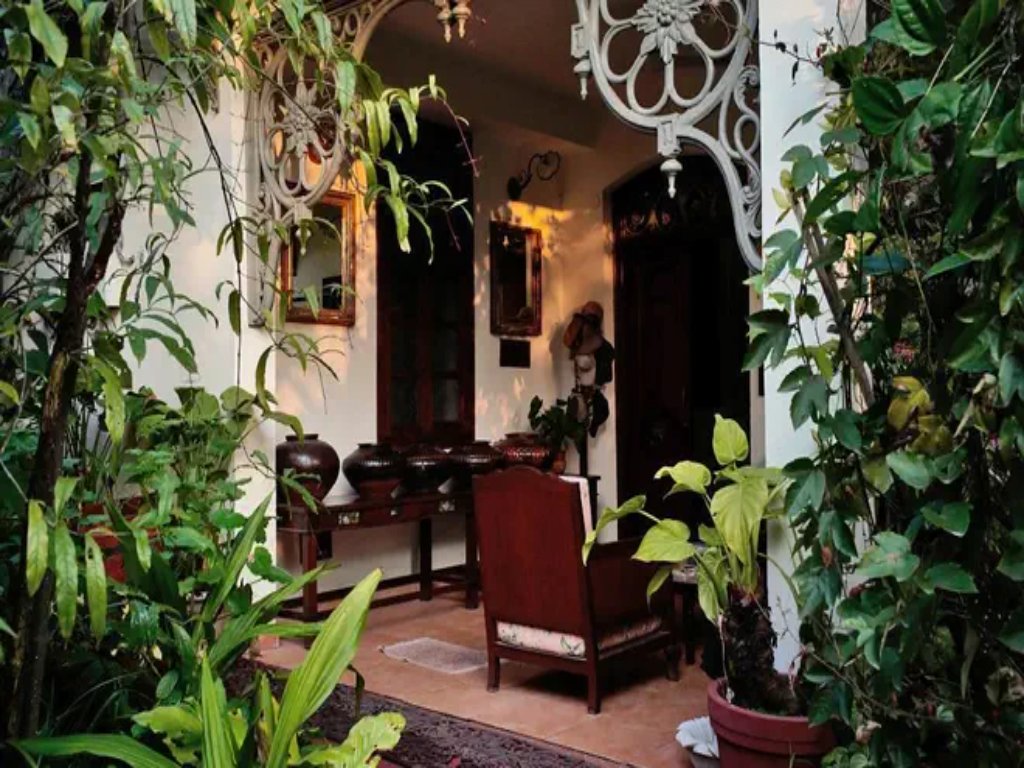 While some of us look for the modern, some of us are old souls. Dehradun is one of the weekend destinations from Delhi, and this stay represents its beauty in every way. A cozy and quaint and surrounded by fruit orchards, it's this old-world vibe we crave.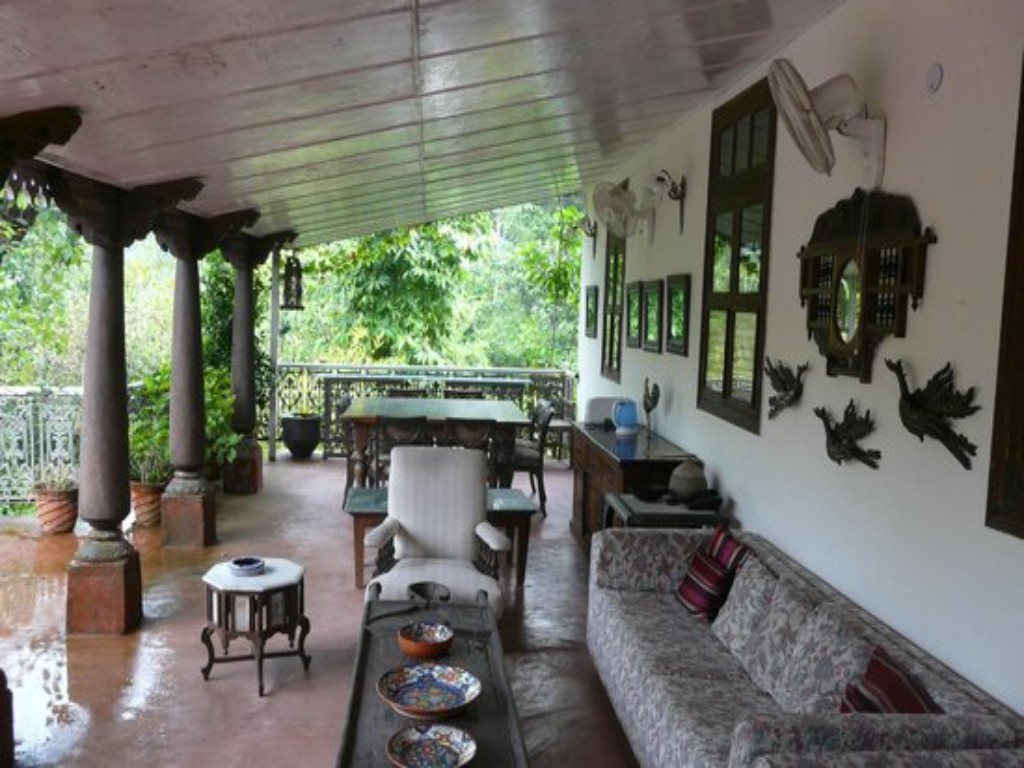 What We Love: This Delhi weekend getaway is a must-visit for the love of nature and birdwatching! Imagine spending a romantic weekend amongst gorgeous flora and fauna! If you're into birdwatching, you don't want to miss this one!
Travel Tip: Make sure to reach the foothills before sunset if taking a road trip to ensure safety.
Time and Distance from Delhi: 5 hr 36 min (288.1 km) via NH334
Luxury Diwali Weekend Getaway at Royalty on the Aravallis, Udaipur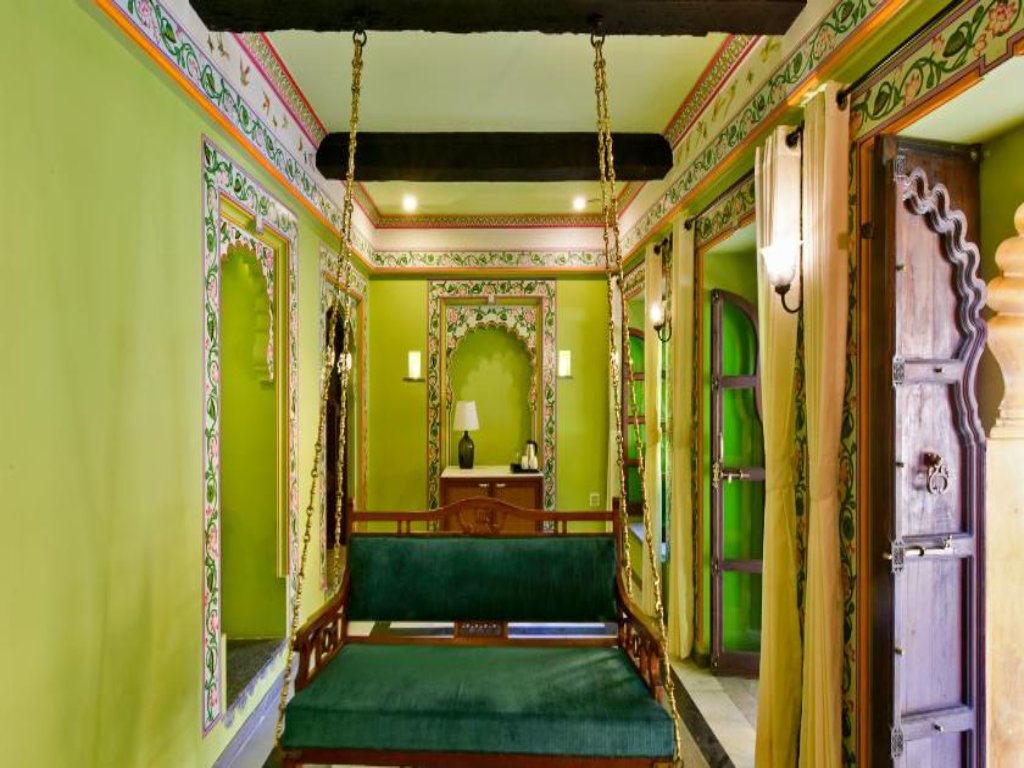 Come, be treated like royalty themselves at this gorgeous luxury resort near Delhi. Tasteful Rajasthani decor couples with luxury for the gods truly make this stay a cultural and ethereal experience. Bring your family along or a special one; this stay will win anyone over.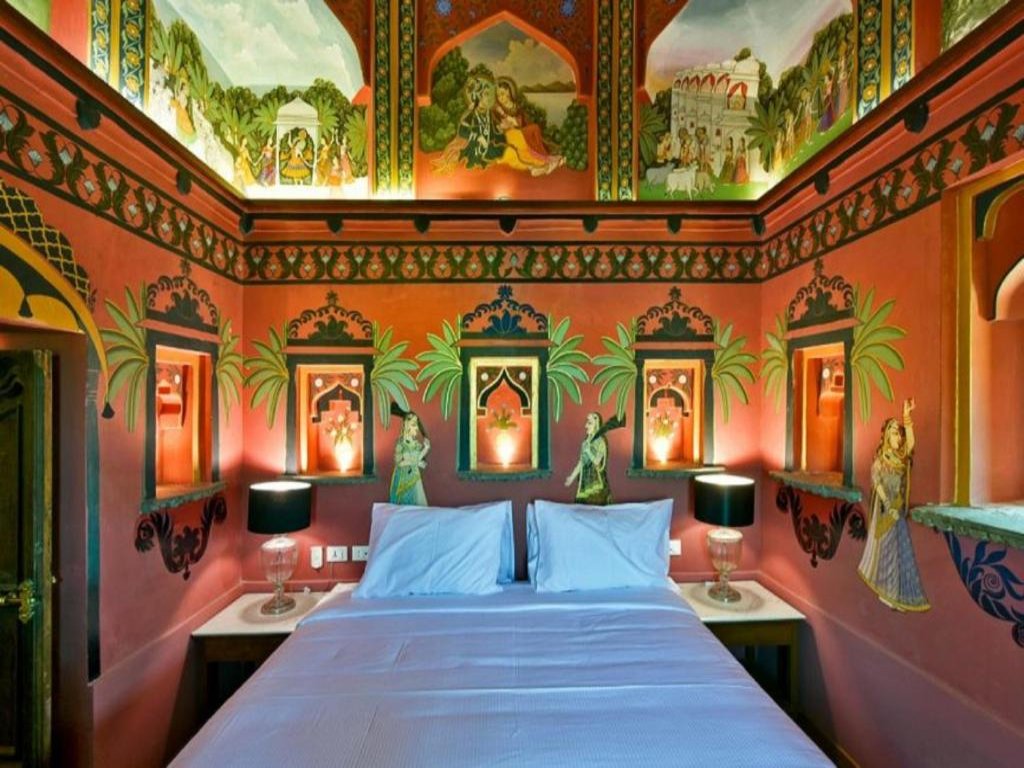 What We Love: Would you look at that gorgeous pool? We wish we could dive into the picture and splash right into the calm waters. What's better, the poolside bar and lounge is ideal for spending a romantic weekend getaway. The sunset views from the terrace are to die for!
Travel Tip: Enjoying weekend breaks from Delhi is so much more fun when you take memorable stops and enjoy the best views along the way. Plan it!
Time and Distance from Delhi: 12 hr 27 min (682.7 km) via NH 48 and NH 58
Adventurous Weekend Getaway at Luxury Among Wilderness, Jim Corbett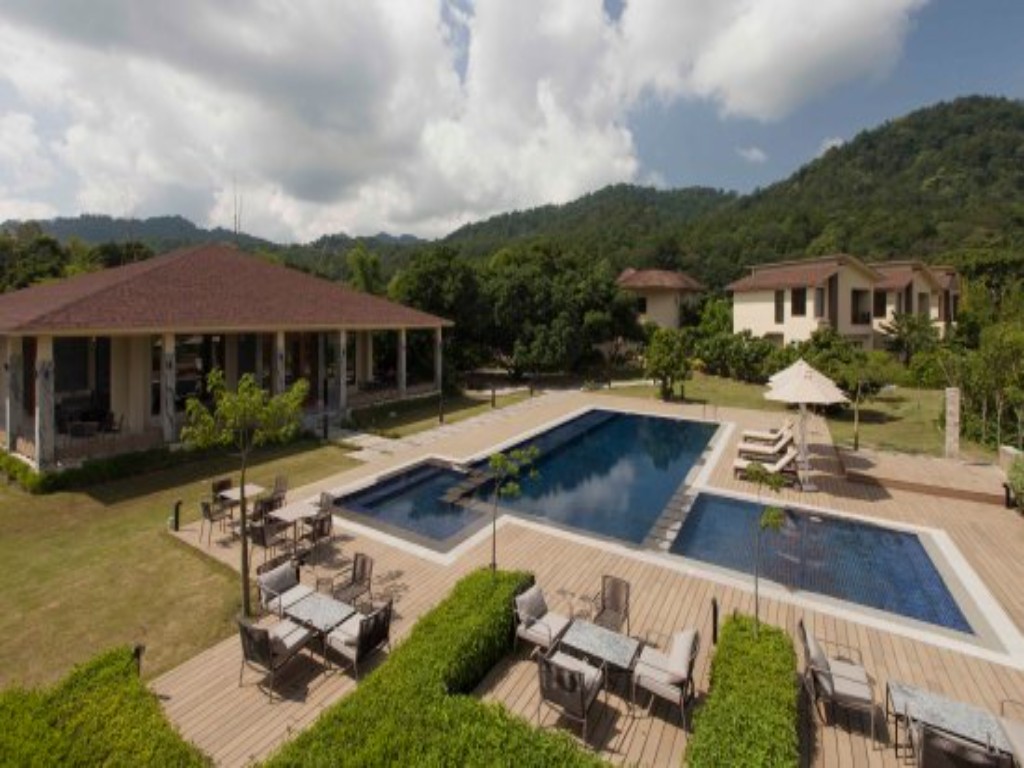 This list is hardly complete with a wilderness retreat, and this is a pretty good one! This stay offers the perfect blend of luxury and wilderness. Only a stone's throw away from Jim Corbett national park, this stay ensures a memorable family weekend getaway from Delhi for Diwali.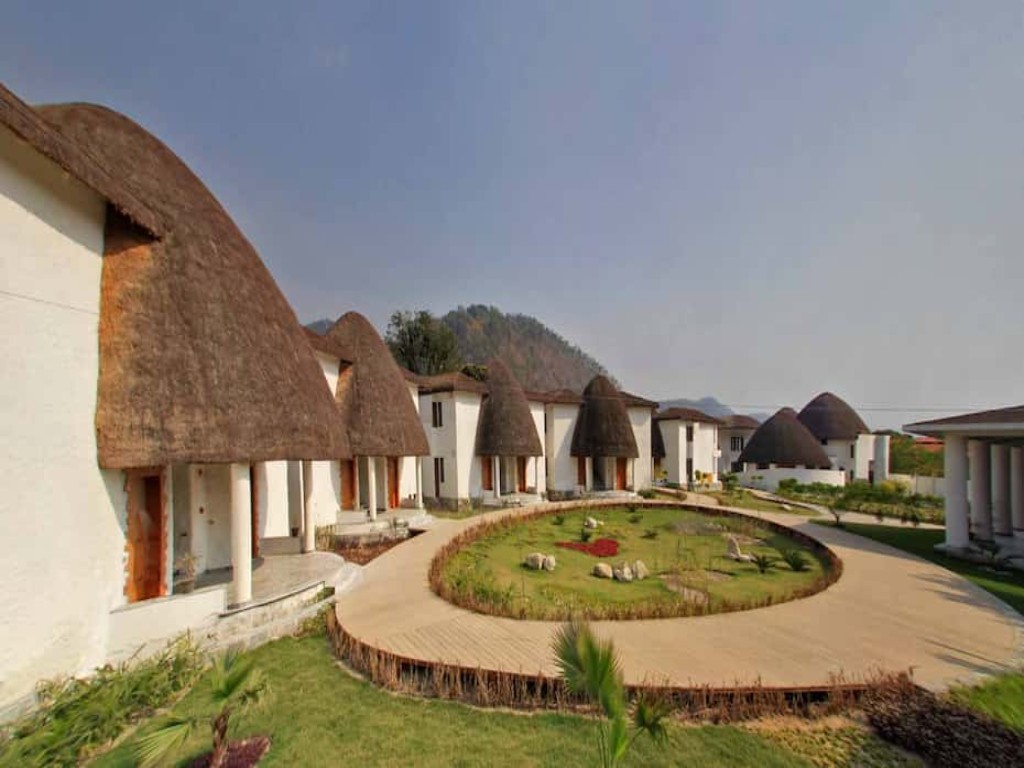 What We Love: There's plenty to do in Jim Corbett for families with an eye for adventure. From jeep safaris to waterfalls to elephant rides, this weekend getaway around Delhi is for wilderness lovers.
Travel Tip: It's best to confirm the schedules for safaris ahead of time to ensure an ideal trip.
Time and Distance from Delhi: 6 hr 10 min (276.7 km) via NH9
We hope this list of quick getaways from Delhi helped you plan your Diwali weekend better! So light your diyas and get cracking; these family weekend getaways from Delhi for Diwali are awaiting your arrival!