As per Outlook India, countless Indian travelers are having a hard time. Because coping with all their International trip cancellations has become a nightmare. Thanks to COVID 19, there is little clarity about refunds. The international travel industry has taken such a major hit that Indian travelers are left with no options. Most of the die-hard travelers feel that they would not be able to take any respite. Especially when we have faced mentally, emotionally demanding lockdown. However, there is some good news for you in terms of local travel in India.



Be Vocal for Local Tourism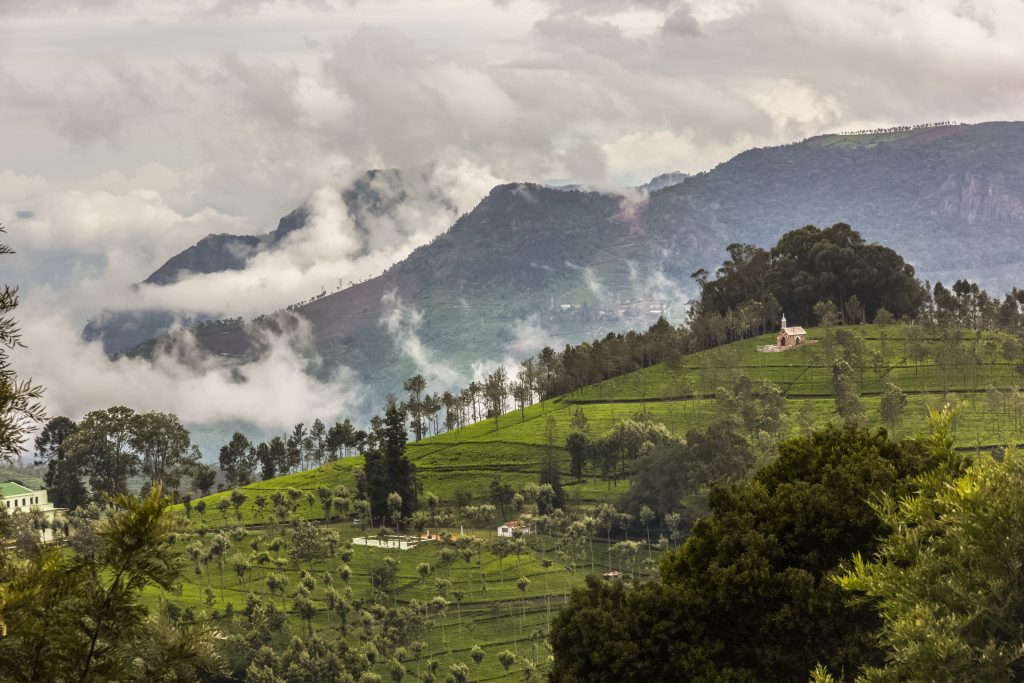 Photo by Balaji Srinivasan on Unsplash


While International trips will take a backseat for unforeseen time, local travel in India will slowly open up. Quintessentially because it would be safer to travel near your homes. For instance, going to say Switzerland would be prone to more risks. That's why it would be better to head to weekend getaways near Mumbai and Pune once the lockdown gets less restricted in India.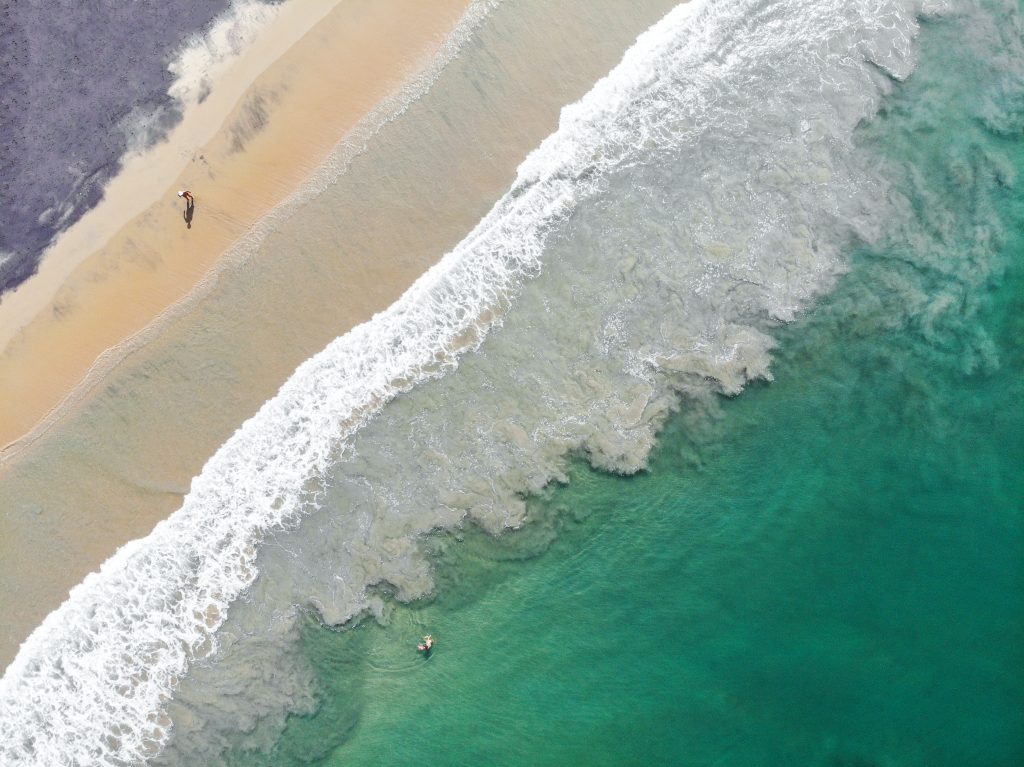 Photo by Rahul Chakraborty on Unsplash


At Yuyiii, just as Prime Minister Modi said we have always believed in being vocal for local brands and business of India. And we have done it in our way by featuring hidden gems, choicest luxury homestays, boutique hotels, erstwhile havelis across India. Moreover, having known their patrons and their gutsy entrepreneurship stories, we are sure about the detailed safety, sanitization measures that all of them would be taking to revive local travel in India.



Visiting Weekend Getaways Near Your City after Lockdown is Over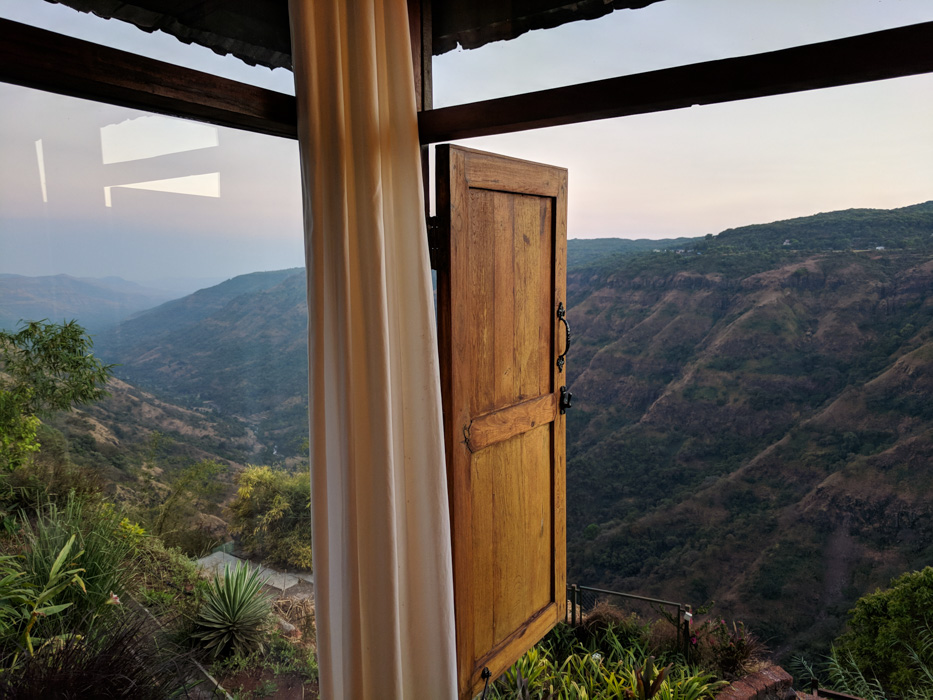 Farm stays, valley stays that are close by nature could be on your mind for that much-needed getaway after lockdown. These stays are near Mumbai and Pune. Hence, you wouldn't really have to travel far and think about safety, sanitization because you could drive there. Also, because of rampant awareness, all these hidden gems have started putting up standard operating procedures. These will ensure that as a guest you get to maintain social distancing. Their rooms are spacious, regularly sanitized and the staff is regularly monitored for their temperature and conduct.





So, if you are looking for stunning weekend getaways that are marked in the green zone, are safe, sanitized, and maintain social distancing, do visit us! We would be happy to cheer you up with our pristine hidden gems and help you plan that much-needed trip post the lockdown.