"The purpose of life is to live it, to taste experience to the utmost, to reach out eagerly and without fear for a newer and richer experience."

– Eleanor Roosevelt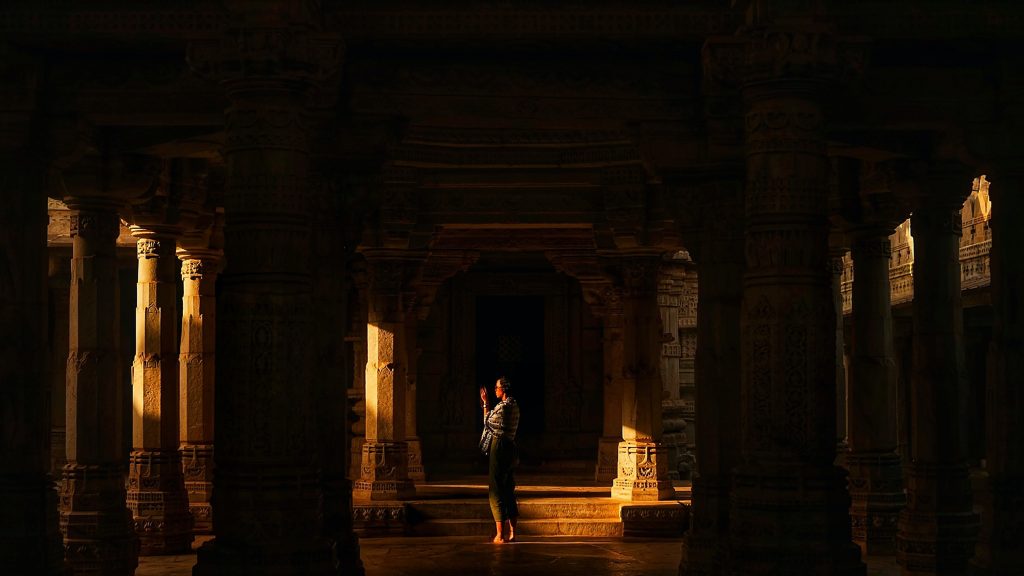 Photo by Ibrahim Rifath on Unsplash
The Beauty of Solo Travel
Whether you are hip or not, you must have heard people going gaga about solo travel at least once in life! And why not? Solo travel is a mecca for self-discovery. Quintessentially, it allows you to connect with yourself. By travel with yourself, you know yourself better and more than anyone.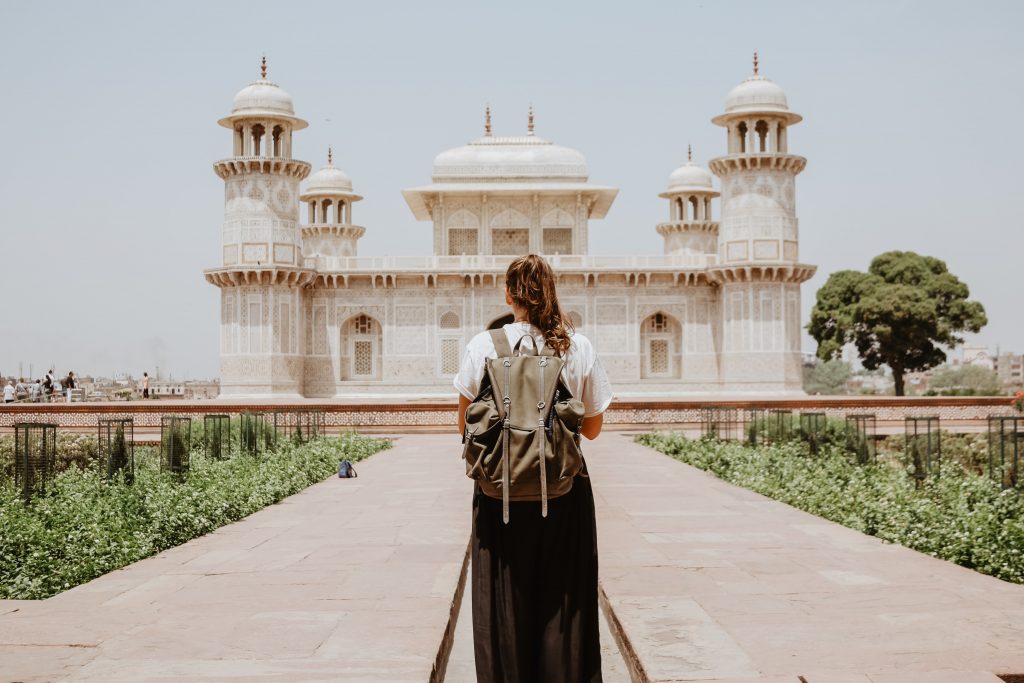 Photo by yonatan anugerah on Unsplash
Conversely, it can be a challenge for many for us, because we always travel with a company. However, I think everyone should solo travel at least once in life. Because, by exploring a new place, exotic destinations all solo, you meet your fears head-on. As per Forbes, solo travel symbolizes your independence and National Geographic believes that solo travel is a great teacher for any individual. Most importantly, there is so much to see in the world. So, why should we depend on someone to travel with us?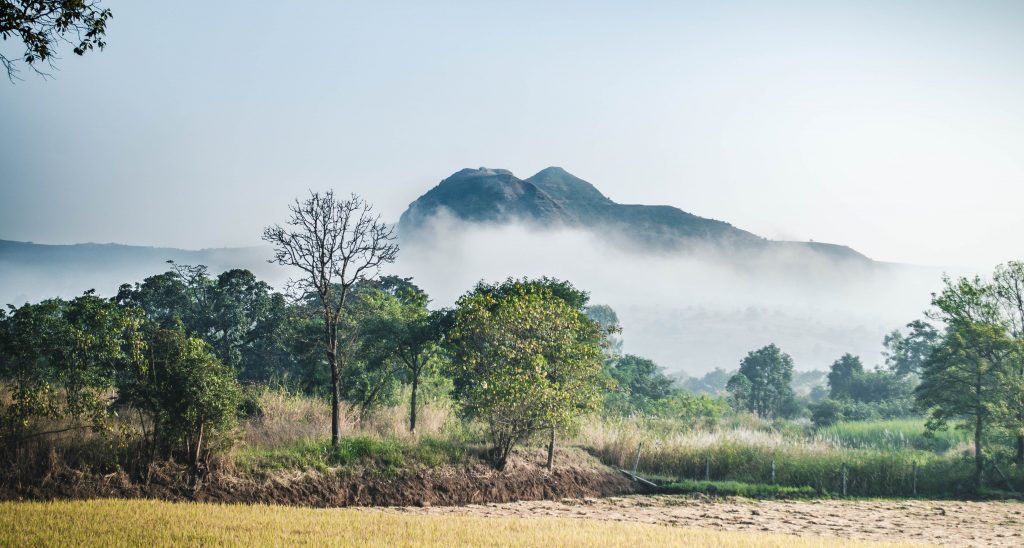 Photo by Atharva Tulsi on Unsplash
Exotic Destinations Near Mumbai and Pune that You Must Visit
Believing in the same, at Yuyiii, most of us have experienced solo travel. And going by experience, these exotic destinations near Mumbai and Pune are perfect to start your solo travel adventure.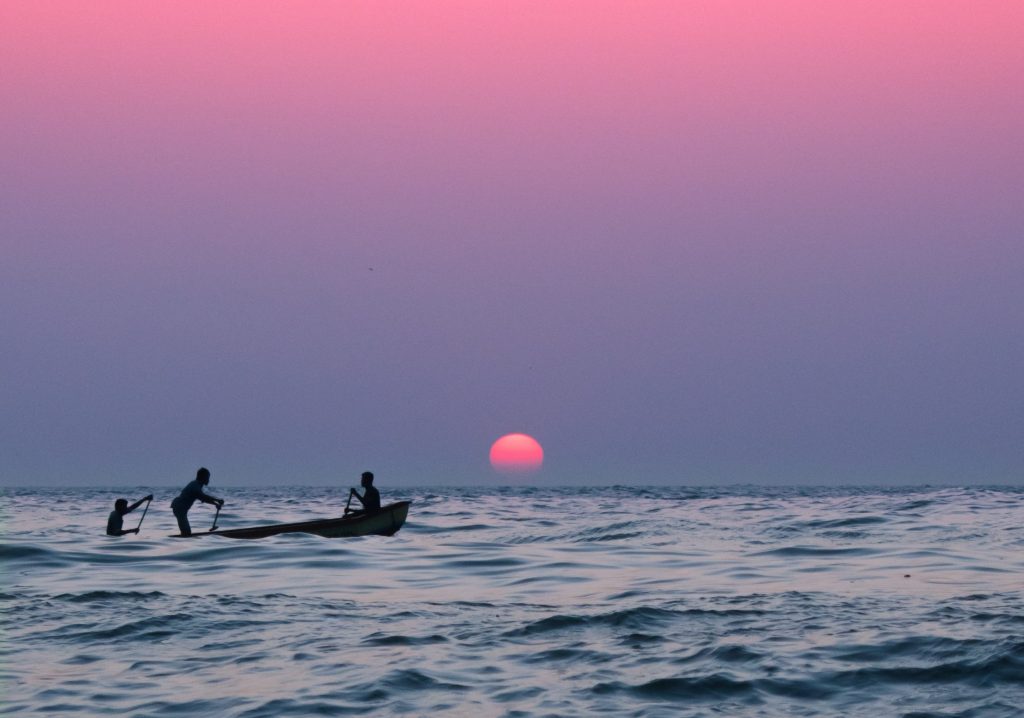 Photo by Aman Upadhyay on Unsplash
Cherrypicked from umpteen hidden gems, these exotic destinations offer the best beauty of Maharashtra. We also have shared our recommendations for safe, sanitized stays at all these destinations that you could visit after COVID-19 lockdown is over. Do check them and thank us later:

Tadoba


If you are a wildlife enthusiast then you must go for a solo trip to Tadoba. Tadoba is a home for rare Bengal tigers, leopards, sloth bears, striped hyenas, and honey badgers. When it comes to flora, fauna, it is absolutely one of the most enchanting hidden jewels of Maharasthra. Up close to nature, life feels exponentially worth living here.
For artists, wildlife enthusiasts a serene stay just nearby the wildlife sanctuary of Tadoba makes for a compelling weekend getaway.

Safe, sanitized Weekend Resort in Tadoba to visit after Corona Lockdown: Know More!

Karjat

If you would like to take a solo trip to a serene place then head to Karjat. Once upon a time, the land of Karjat was loved by the Buddhist monks for its peace. Kondana Caves still bear testimony to that story. The scenic mountains, pacific rivers, umpteen temples, and ancient caves still lure people.
It so makes for an accessible weekend getaway from Pune and from Mumbai as well. Ain't that a serious excuse to head for a getaway Mumbai for the weekend already?

Safe, sanitized Weekend Resort in Karjat to visit after Corona Lockdown: Know More!

Ratnagiri

For a beach lover, a solo trip to Ratnagiri is an absolute must! Quintessentially, the other name of Ratnagiri could be the Beach Haven of Maharashtra. Also, the simple joys of life like mangoes, waterfalls, and clean white sands are all found there. Furthermore, it is reasonably untouched by urban cacophony.

Spending a blissful weekend at a Homely Stay there and experiencing the decadent Konkan food should definitely be on your mind if you are looking for a pleasant change. Moreover, For indie travelers and artists, this is one of those hidden jewels of Maharashtra that will never fail to rejuvenate them.

Safe, sanitized Weekend Resort in Ratnagiri to visit after Corona Lockdown: Know More!

Chiplun

Chiplun is for all of us solo travel lovers who feel joy just by breathing some fresh air. Home to the Lake Vashishti, the little town offers stunning views of lakes, white sand beaches, waterfalls, and mango groves. Stillness and Chiplun are almost synonymous. For every wanderer and wonderer visiting Chiplun is a must, I say!

Experience the most stunning Sunsets and Sunrises of the Konkan coast from this stay. Head there to have the time of your life at this exotic destination near Mumbai.
Safe, sanitized Weekend Resort in Chiplun to visit after Corona Lockdown: Know More!

Kihim

Wish to kickstart your solo travel adventure by going to somewhere exotic? How about we tell you about this secret beach heaven in Kihim which is near Alibaug yet unexplored, eh? Oh wait, you are packing your bags already? And why won't you? The beaches, the peace, the vibe, and staying at a cozy homestay at Kihim — what more can beach babies ask for other than enjoying at this one of the most exotic destinations of Maharashtra?
Safe, sanitized Weekend Resort in Kihim to visit after Corona Lockdown: Know More!