Traveling after the COVID 19 lockdown is something that all of us are looking forward to! However, there are so many prognostications around it. That's why it is difficult to get some clarity in the chaos.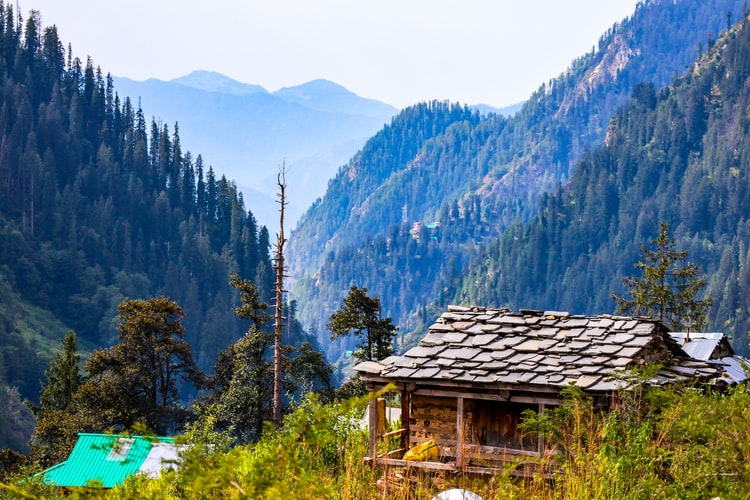 Predictions About Travel after COVID 19 Lockdown



According to World Economic Forum, International travel is majorly going to get disrupted. But, most importantly, according to Travel Perk, a prominent business travel company, domestic air travel would also take its time until October 2020 to get back on track.



These are the predictions for first world countries. Thankfully, in India, the situation might improve sooner or later, and if nothing at all, at least local, weekend road trips would rejuvenate itself. Because, after such a long, spiritual summer of COVID 19 lockdown in India, everyone wants to go for a weekend getaway


Local Tourism in India after the Corona Outbreak is Contained


In India, many properties have started to follow the standard operating procedures for safety and sanitization like Mariott International. Travelers will prefer stays that are away from city centers, have fewer rooms so that Social Distancing can be practiced. Also, Travellers will prefer Individual Cottage kind of rooms rather than rooms in building-block format. Many of our hidden gems, weekend getaways near Mumbai and Pune are no exception. The indie travel industry and local tourism veterans have become cognizant of the same. The hotels, resorts, homestays are getting ready to provide the best experience to the guests. Slowly and steadily, they are trying to bring on board sanitization consultants, companies.



The good news is that there are many resorts near Mumbai, Pune, that are spacious and well-maintained. Most of them house less than 20 rooms on their premises. Thereby, they would maintain social distancing.


Also, with proper training of the staff, meticulous sanitization of their properties and putting safety protocols in place, they would be equipped to host the guests.


Safe and Sanitized Hidden Gems that You May Visit after the Lockdown is Over


At Yuyiii, we have been closely working with our patrons (weekend getaways, boutique resorts, luxury hotels). And we are elated to say that we are working towards a better tomorrow.


Therefore, we can recommend these hidden gems near Mumbai, Pune that would be safe to visit once the lockdown is over in India:



Scenic Treehouse Resort at Shendi




Treehouses are a rarity in Maharashtra and elsewhere. They make us nostalgic about our childhood dreams. Engulfed by trees wherever you see, the newly made cottages at this pacifying resort are one of its kind. Minimalistic yet uber comfortable, your stay here would be safe. Because this stay has started taking precautions already. Also, it is surrounded by nature. Therefore it would offer you the perfect nature bath that you need post the lockdown.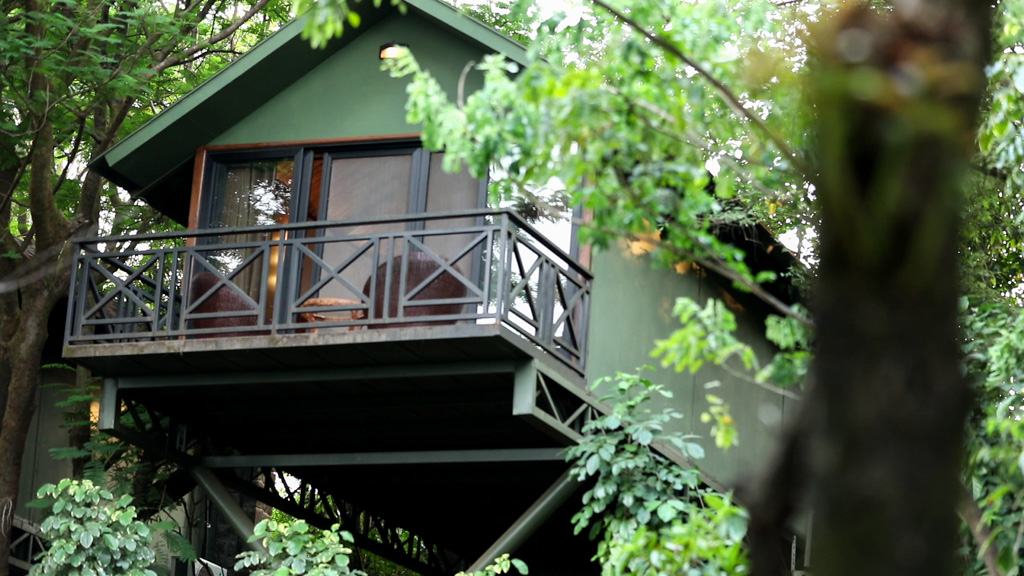 What is great about this stay? The treehouses there would make your stay magical. Additionally, the expanse and spaciousness of this stay open up your soul. You shall be able to truly unwind there.



Why should visit it? Because it is an ideal weekend getaway near Mumbai and Pune. Also, they employ local staff there to create a responsible ecosystem for tourism and guests. Your safety to them is paramount.


Yuyiii's Travel Expert Rating for this Stay: 4.5/5


Check the detailed review, photos, and videos for this stay: Know More!


Heritage Stay at Saswad





Don't we all love living like a royal even if it is just for the weekend? But what if we tell you that you can experience it all near Mumbai and is approachable from Pune as well. Plush rooms, mesmerizing Maratha hospitality, eye for hygiene, safety, sanitization, and the warmth of nature would rejuvenate here without a doubt.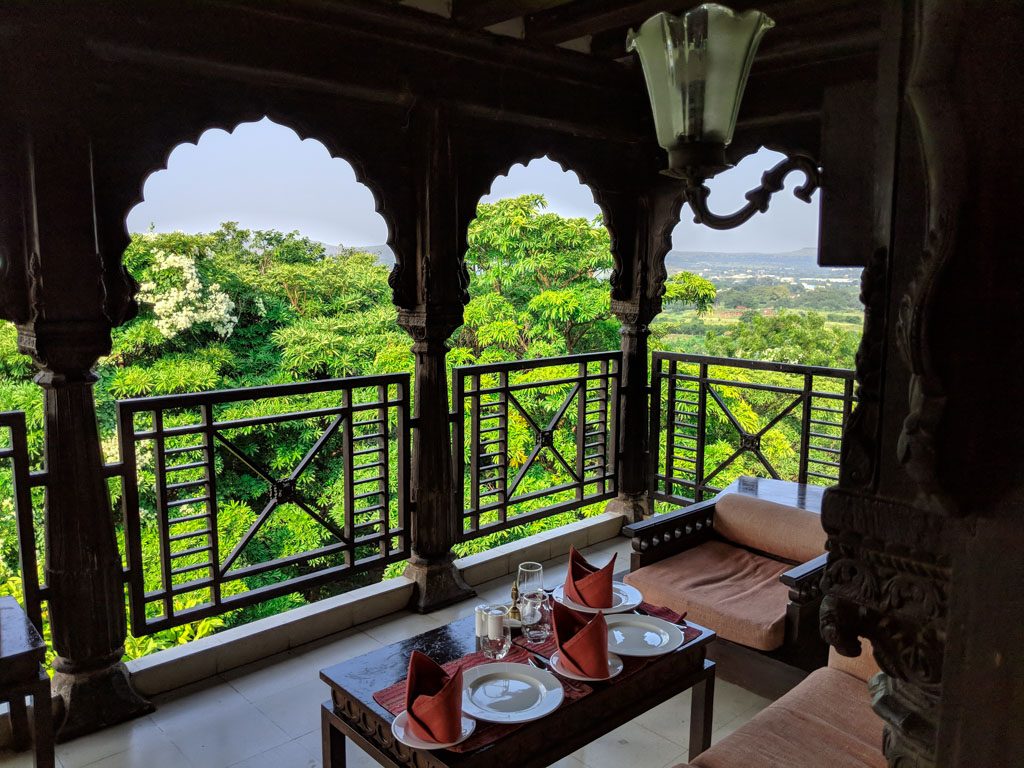 What is great about this stay? Visiting this regal getaway near Pune would make you feel like a royal couple for sure. This stay boasts of the best of Maratha hospitality, hygiene, sanitization, adventure activities, so every moment that you spend there would be nothing less than legendary and memorable.




Why should you visit it? This stay is not only near Pune but even families from Mumbai agree that it is one of the best royal getaways that they have ever visited nearby them. The vintage architecture there evokes a feeling of old-world - isn't that what you are looking forward to already after the lockdown? As one of the rare heritage properties, it is maintained so well and has nice spacious rooms, unlike some heritage properties which have very small and dingy rooms.


Yuyiii's Travel Expert Rating for this Stay: 4.5/5


Check the detailed review, photos, and videos for this stay: Know More!