We love our city, our home Bombay. Can't live without the late locals, Iconic CST buildings, SoBo lanes, sunsets at marine drive or the very popular nightlife, there are just too many reasons and while our love has no measures we all indeed need some time out to escape the drama that this fast-paced city throws on us. Breeze through these 5 Unique resorts near Mumbai that are perfect for a short weekend trip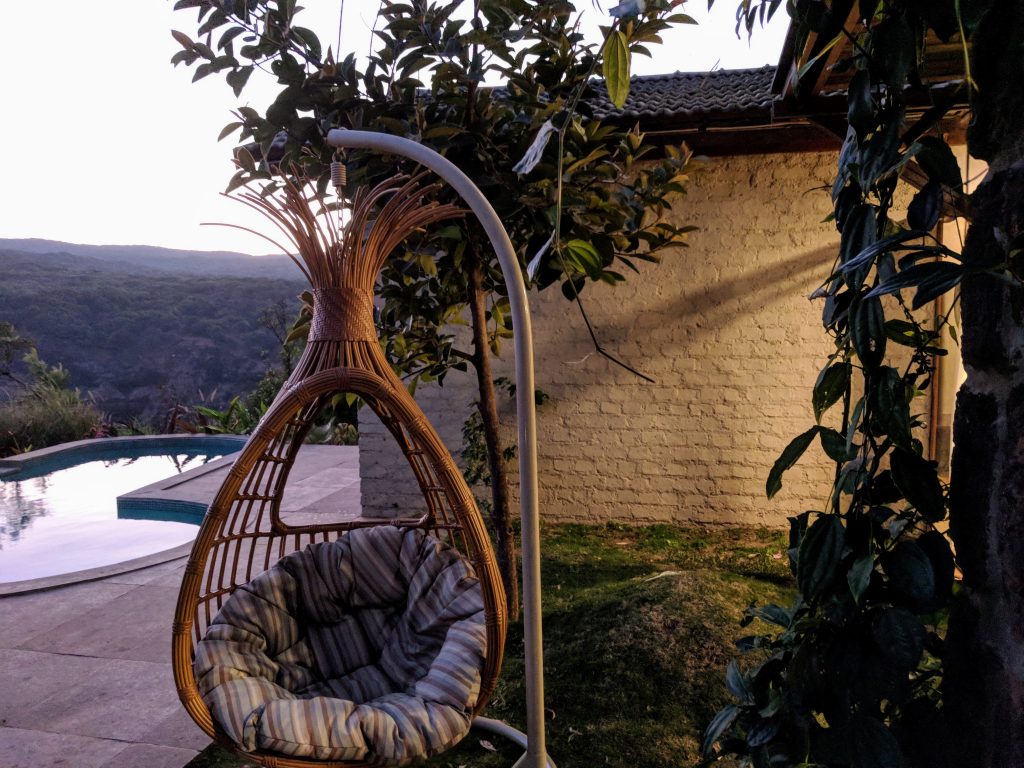 Weekend Mood at Boutique Hillside Resort, Mahabaleshwar.
Best Resorts near Mumbai for your Next Weekend Trip
From Tree Houses in the Sahyadris to an Island Resort in the middle of a river to a 300-year-old Fort straight out of your History textbooks, here is a list of luxurious resorts near Mumbai that are modern yet have an essence of their own.
Island Resort, Mulshi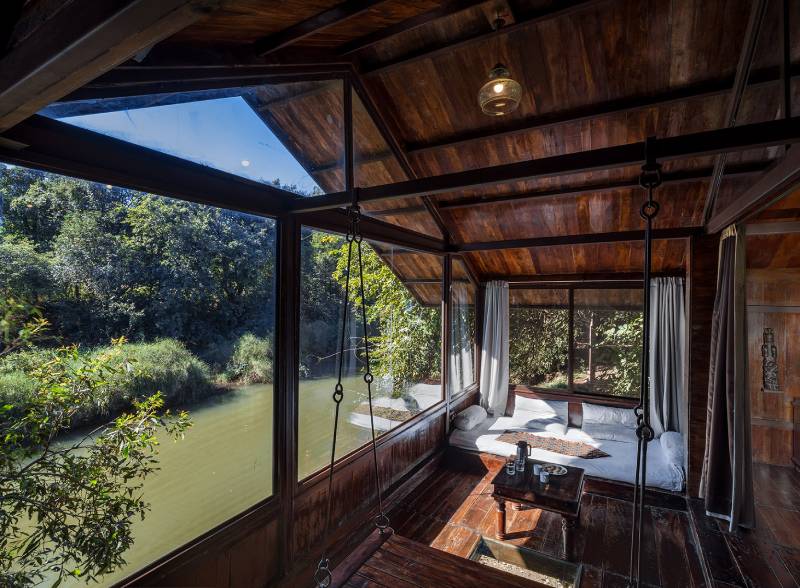 Right out of a Fairytale <3
Rustic yet luxurious Cottages on a private island with spacious interiors, a manmade lake, floating canopies and so much more. Sounds exciting? Hell Yes! If you are after more of a romantic getaway, count on this one for luxury, privacy and peace.
What we love: Tons of Fun Activities, dive in the pool on a sunny morning, catch up on cycle rides through nature trails or experience the farm life through a tractor ride
Time: 3h 30min
Distance: 160km
To see more of Island Resort, Click here
Treehouse Stay, Shendi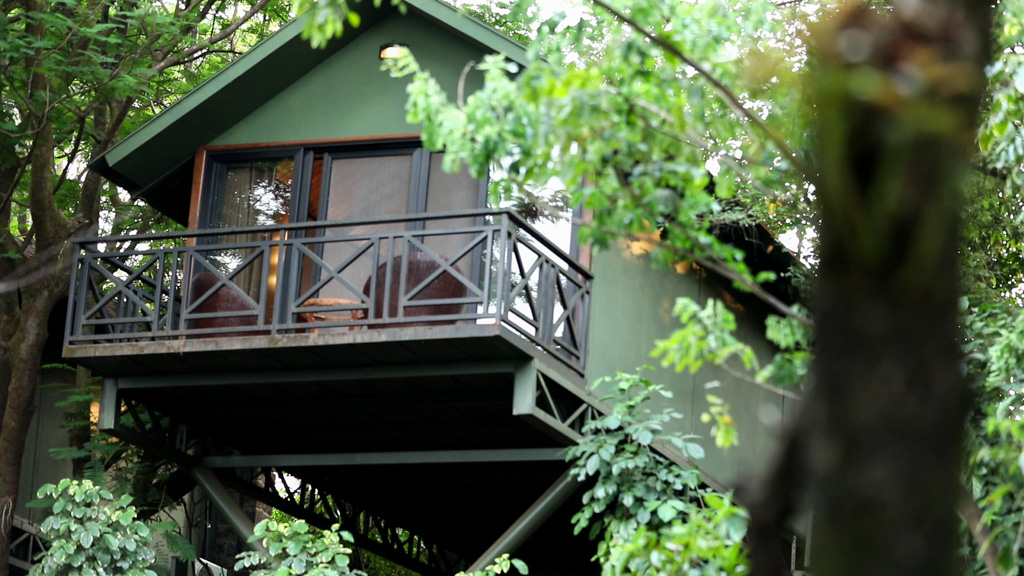 For the best view of Sahyadris
Nothing lights up the inner child in you like a good old Tree-house! This luxurious treehouse stay is surrounded by nothing but Woods and the Sahyadri Mountains, the joy of roaming in the interiors of Maharashtra is just something else.
What we love: Infinity pool overlooking the mountains, Farm to fork and for all seafood lovers fish to dish experience. Dinner under the stars tops the list.
Time: 3h 40min
Distance: 165km
To see more of Tree house Stay, Click here
300-year-old Heritage Fort, Saswad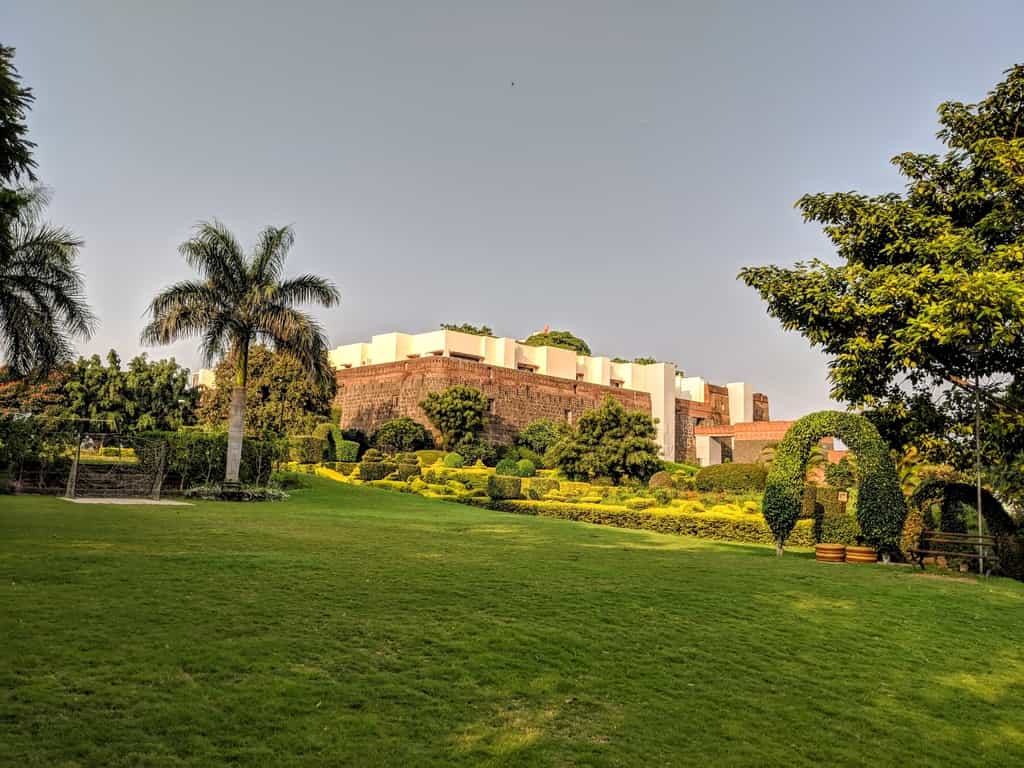 Small glimpse of this majestic fort
If nature, history and adventure excite you like nothing else this Heritage resort will make you secretly wish for a longer stay! Whether you are a family with playful kids, a couple seeking a quiet getaway or a solo traveller up for some soul searching, you will easily find a place for yourself at this stay.
What we love: We loved the adventure activities like Zip-lining & Segway all inside the fort and a 300-year old museum that features ancient artefacts. Even more, the temperature-controlled swimming pool great for all seasons, unique activities like pottery, astrology & Mehendi making, Maratha culture that you will experience at every moment here!
Time: 3h 40min
Distance: 180km
To see more of Heritage Fort, Click here
Boutique Farmstay, Karjat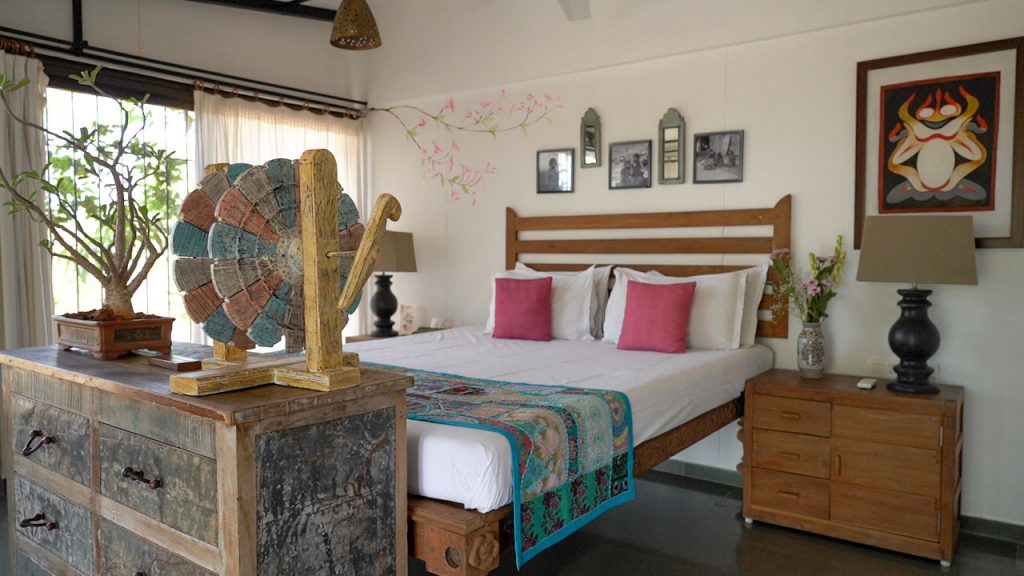 For the heart that aches for farm life :)
Have you ever fallen in love with a place so much that you never want to return? If not feel it at this not so ordinary farm stay. A 20-acre property where you can reconnect with the earth, live the slow life and most importantly bring your furry friends along.
What we love: Kayak in their private lake, experience healthy eating at the farm to table restaurant, spend lazy days or read a book in the hammock or visit their organic garden
Time: 1h 10min
Distance: 55km
To see more of Boutique Farmstay, Click here
Hillside Resort, Mahabaleshwar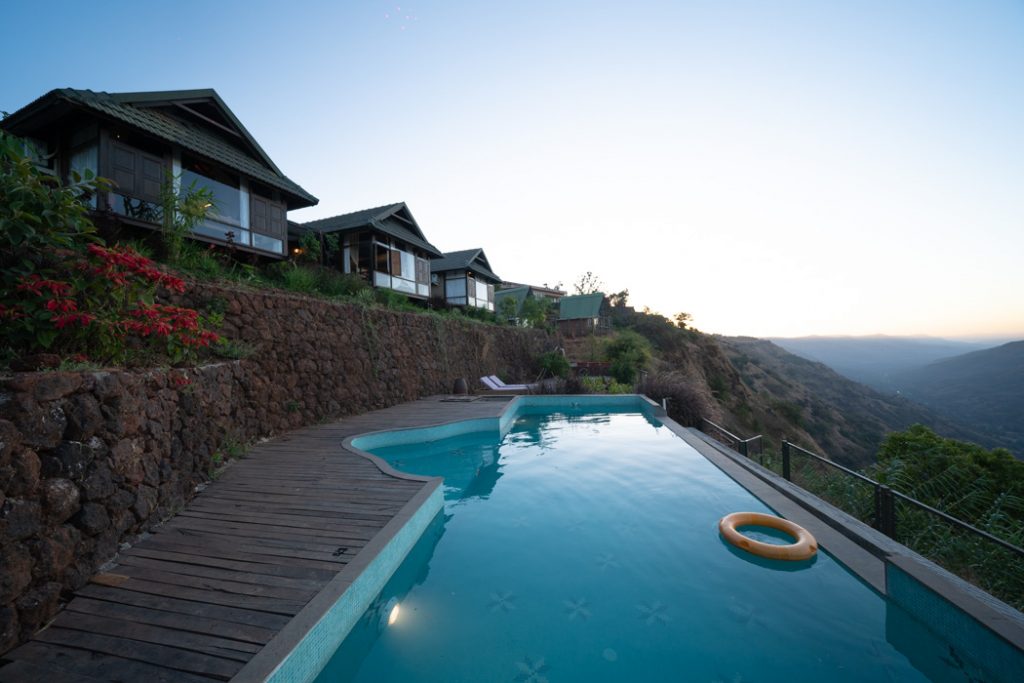 Mountain Home close to Mumbai!
Warning: You might want to settle down at this hidden resort
Away from the mad rushing crowd, in the heart of the mountains is this gem of a resort. Call mountains a home at the Rustic Cottages or tents that are built aesthetically on the edge of a cliff, there is also a Villa with a private pool.
What we love: Breathtaking view of the Sahyadris and the infinity pool overlooking the gorgeous mountains!
Time: 4h 50min
Distance: 255km
To see more of Hillside Resort, Click here
This list of luxurious resorts near Mumbai will definitely tick boxes for all kinds of travellers. Weekend getaways that are so different from each other but just as precious. Aren't they beautiful enough to lure you into planning a weekend trip soon? Looking for something else? a short weekend trip near Mumbai or a long staycation far away. Yuyiii can help you find just your right kind