"Mountaintops are for the views and inspiration, but the fruit is grown in the valleys!"— Bill Graham



While Mr. Graham is right in his own way, what if we tell you that you can experience the best of both the worlds, yes, the stunning slice of mountains and the intoxicating depth of the valleys all while in your element, would you believe us? No! Let us handhold you and take you to this stunning Valley View Resort in Panchgani then!

Valley View Resort Near Mumbai



Housed on a delicate, dreamy slope in the yet untouched, virgin lands of Panchgani, this Valley View Resort is a rare oasis of quiet and comfort. Whichever room you choose to stay there offers uninhibited views of the mountains, valleys, and lakes. It is about 250 kilometers from Mumbai and 120 kilometers from Pune.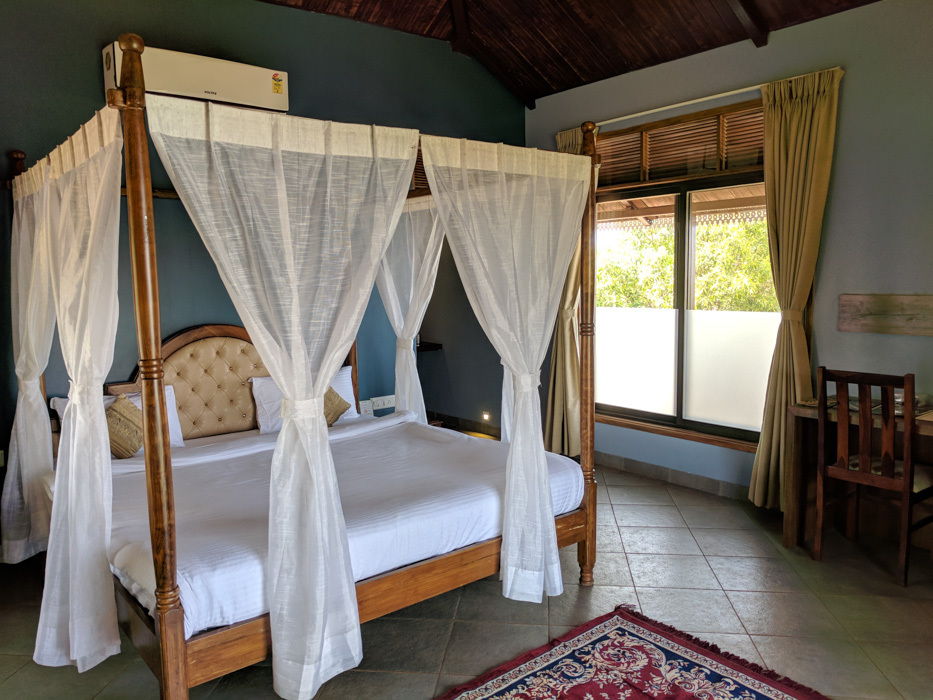 When you come here for a weekend getaway near Pune and Mumbai, the in-house restaurant at this stay overlooking the mountains by the side of farm-fresh food just calms you down and makes your trip worth it for every dime!


The Highlights of the Valley View Resort in Panchgani


With comforting, luxurious options for your accommodation, about to be launched meditation area in the making, baithak and swimming pool by the valley, your stay at this Valley View Resort in Panchgani might feel like you are in a slice of life movie and about to discover your calling!




For the food that tastes like heaven, ethereal views of Mountains, and comfort, visiting this Valley View Resort feels more like a luxury granted by Gods. It is not just another weekend getaway.

If you have already got we are saying then mark this soothing gem of a property on your bucket list. Take your family, friends, or just that special someone there to stumble upon happiness. And if you are a solo traveler, this stay will appease you without a doubt!



What is great about this stay? The wake-up views of the Valleys and Mountains are the highlight of this Valley View Resort for sure! Every type of room there is designed in a way that you do not miss the view. Also, the swimming pool by the valley side makes this stay matchless. It is perfect to visit with family or a gang of friends.


Why should you visit it? As it is located at a secluded slope, this stay reminds you of the old-world charm of the Panchgani of the '90s. Also, they grow fresh veggies like lettuce, carrot, brinjals, tomatoes, beetroot at their farms maintained right in the stay. So, you get to relish Farm to Table food on a rejuvenating weekend. Ain't that a reason enough to head there?

Yuyiii's Travel Expert Rating for this Stay: 4.5/5

Check the detailed review, photos, and videos for this stay: Know More!