Diwali is so close we can almost hear the firecrackers. So rejoice, Gurgaon folks! We at Yuyiii realize how important it is to spend quality time with your family and friends during festivals. It is even more essential when the rush of big cities steals family time away from you. This Diwali, rediscover your unbreakable bonds with loved ones. So, go on, surprise them with a trip to one of these 5 Family Weekend Getaways from Gurgaon for Diwali!
Best Family Weekend Getaways from Gurgaon for Diwali
If you're worried about travelling amidst the pandemic, don't worry. Check out these safe weekend resorts near Delhi and travel worry-free! However, if what's on your mind is taking someone special out for a surprise, we have just the thing for you! Take a look at the best resorts near Delhi for couples if you're looking for a romantic weekend getaway! If Uttarakhand is on your bucket list, visit these resorts that are hidden gems in Uttarakhand.
Luxury Diwali Getaway at Hilltop Splendor Resort, Udaipur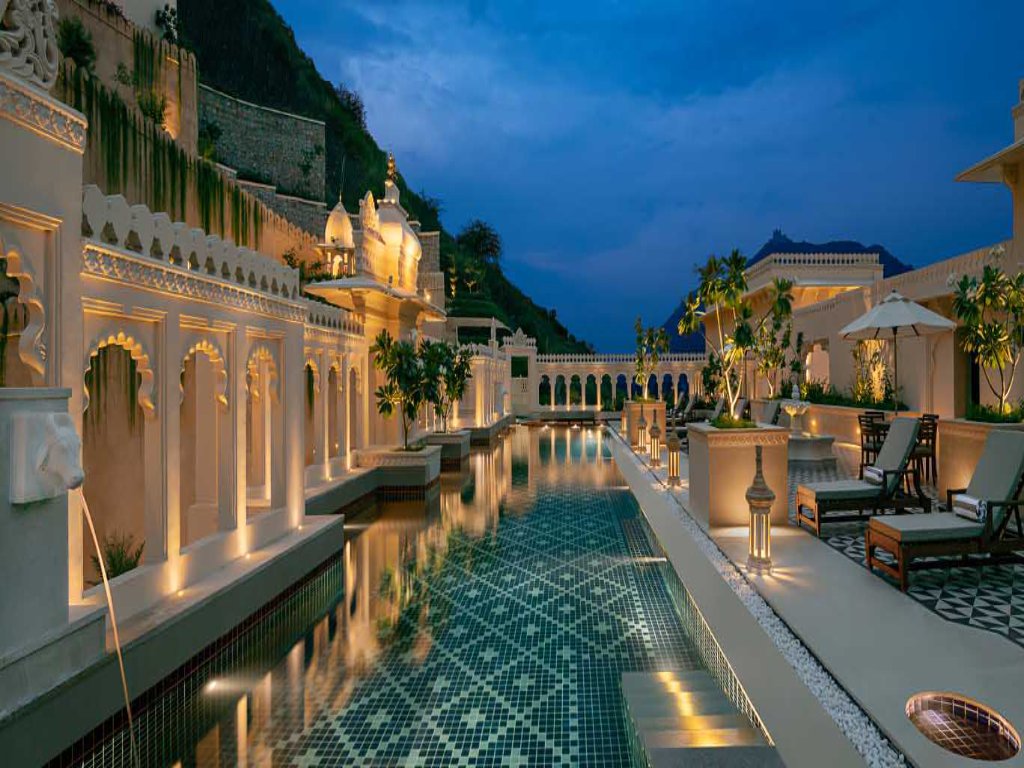 When it comes to luxury weekend getaways from Gurgaon, this one truly redefines luxury! Spend your Diwali weekend getaway with the private in-room dining experiences or celebrating out in the majestic courtyards. So, you are sure to have an unforgettable time.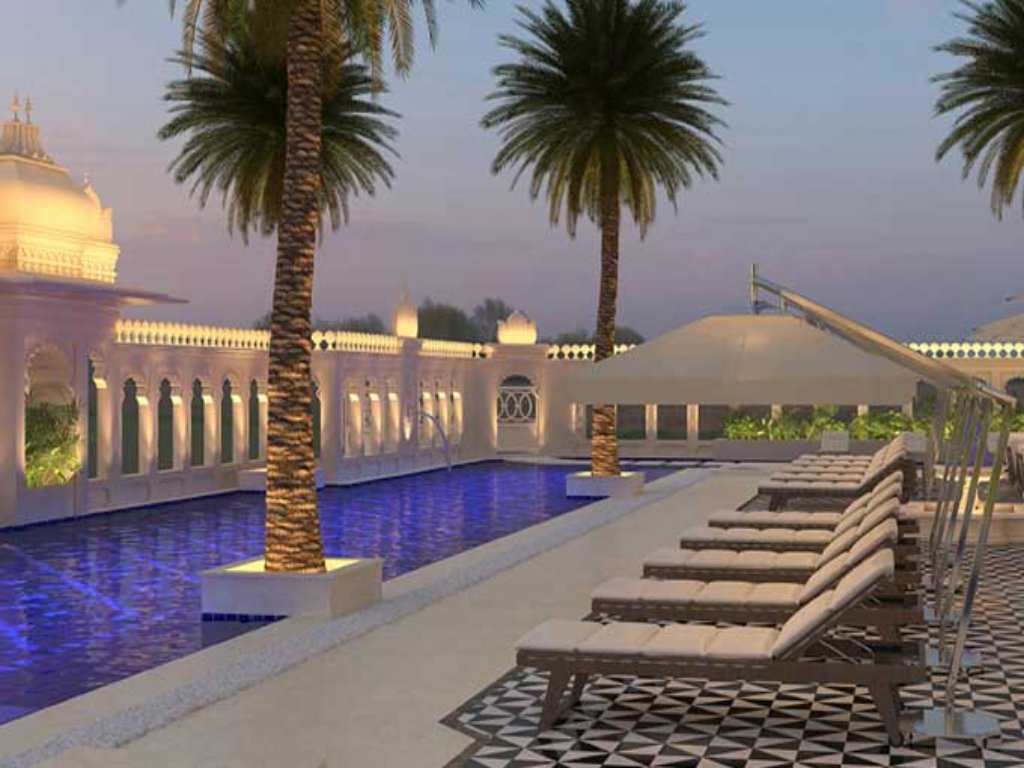 What We Love: Fine dining during Diwali? BIG YES. Enjoy the most delicious cuisines at your weekend getaway near Gurgaon at the on-site fine dining restaurants. Also, don't forget to hit the buzzing wine cellar, which features exquisite wines.
Travel Tip: If you have the time, make sure to stop and explore Jaipur when taking short trips from Delhi.
Time and Distance from Gurgaon: 10 hr 59 min (631.1 km) via NH 48 and NH58
To view a similar stay, click here.
Family Getaway at Luxury Retreat Among Hills, Rupnagar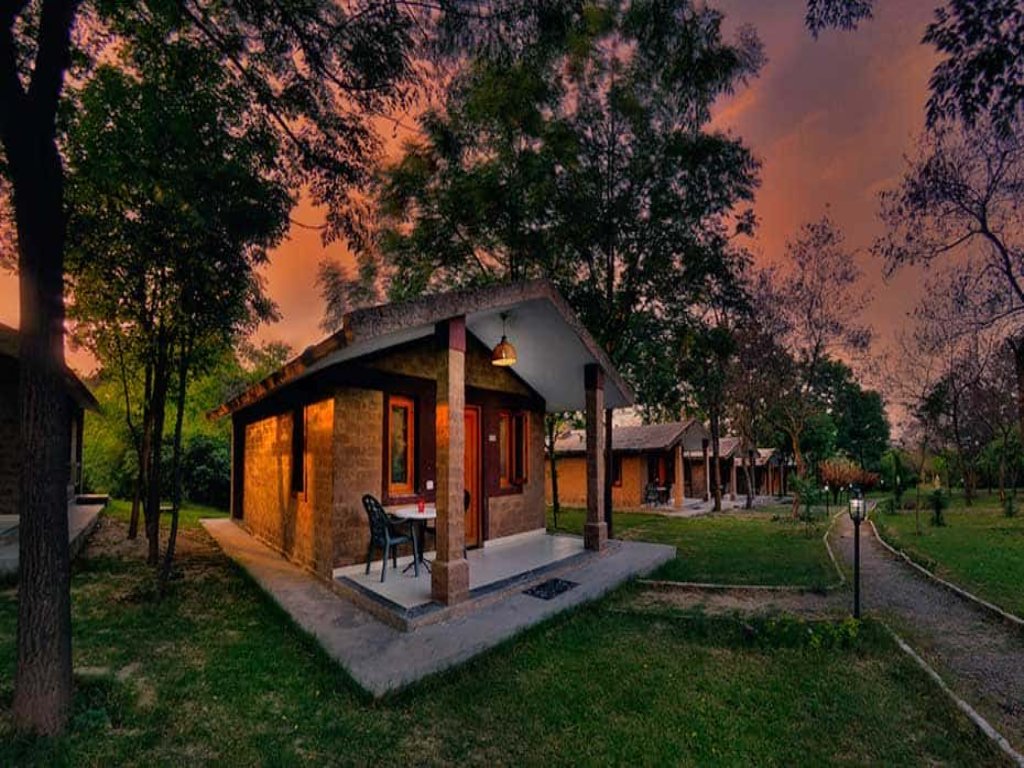 An isolated but gorgeous getaway in the Shivalik foothills is the perfect way to spend this Diwali, trust us! What's better, if you're looking for pet-friendly weekend getaways from Gurgaon, this stay lets you bring along your loved pet. They're a part of the family and deserve a festival away, too!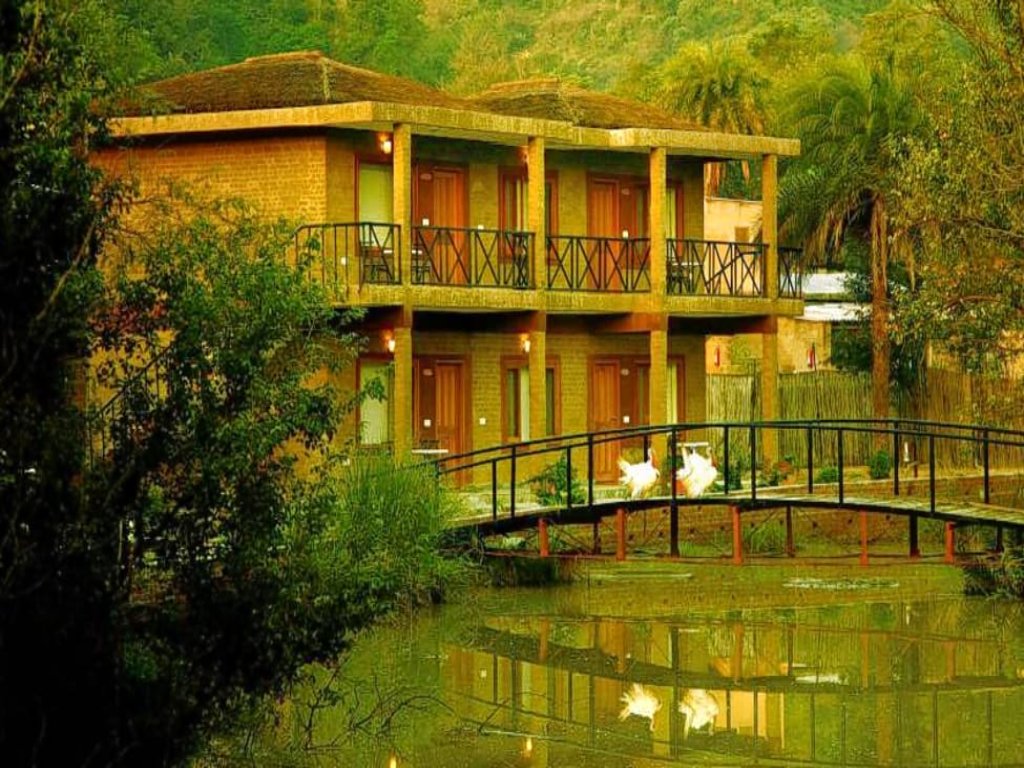 What We Love: The spa, bonfires, and candlelit dinners make this family resort near Delhi exciting for everyone. If you're looking for adventure, there are adventure sports to try out as well!
Travel Tip: Make sure to call ahead in time to confirm what adventure activities will be available so you can participate in them.
Time and Distance from Gurgaon: 6 hr 29 min (358.5 km) via NH 44
Getaways from Gurgaon at Royalty on the Aravallis, Udaipur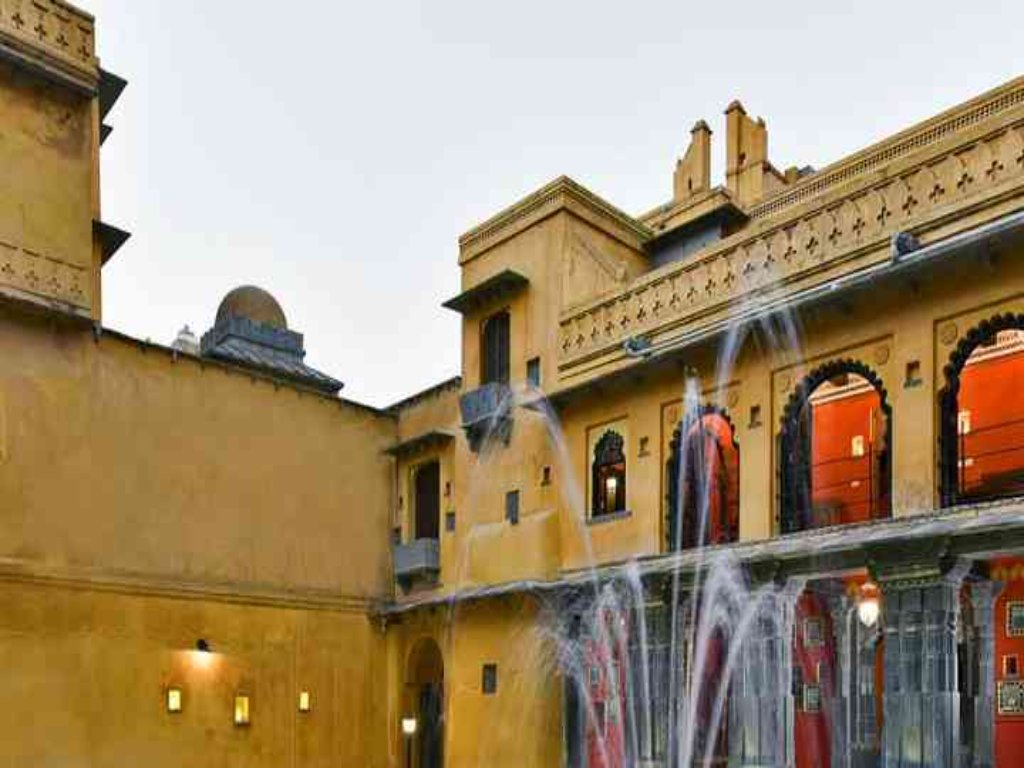 Imagine this: a cultural getaway brimming with historical significance rebranded to comfort contemporary travellers! That's exactly how we describe one of the best luxury weekend getaways from Gurgaon.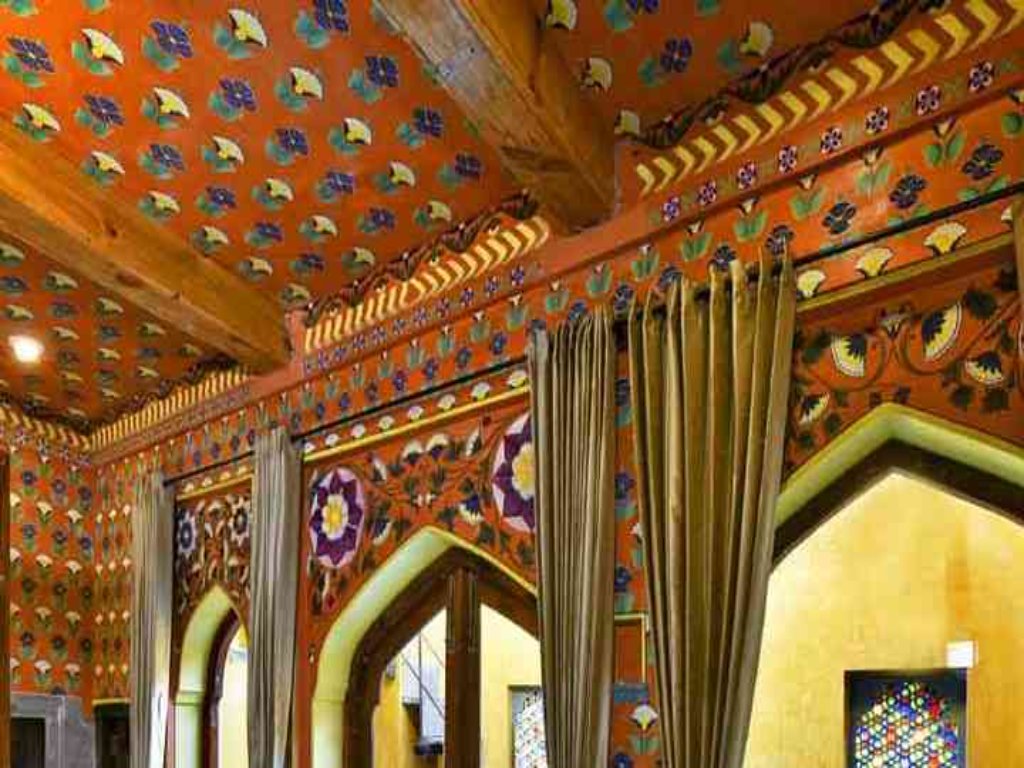 What We Love: The luxury resort near Delhi features a beautiful terrace overlooking the Aravallis, where you can relax with refreshing drinks as a light breeze hits their faces.
Travel Tip: If you're taking a road trip from Gurgaon to Udaipur, make pit-stops along the way. You can then fully enjoy the scenic drive on your way to this weekend getaway around Delhi!
Time and Distance from Gurgaon: 12 hr 27 min (682.7 km) via NH 48 and NH 58
Getaways for Diwali at Traditional Himalayan Cottage Resort, Kirtinagar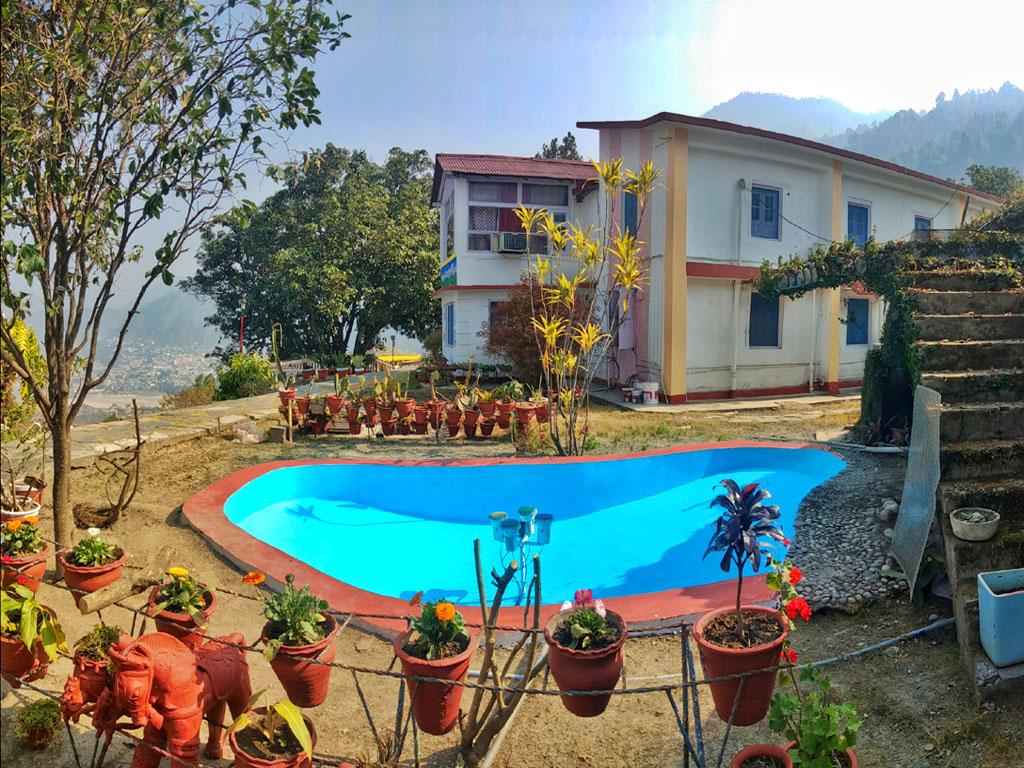 There's something very magical about finding yourself amid nature. One of the most historically rich resorts near Gurgaon for weekends, this stay has been created by two generations of foresters.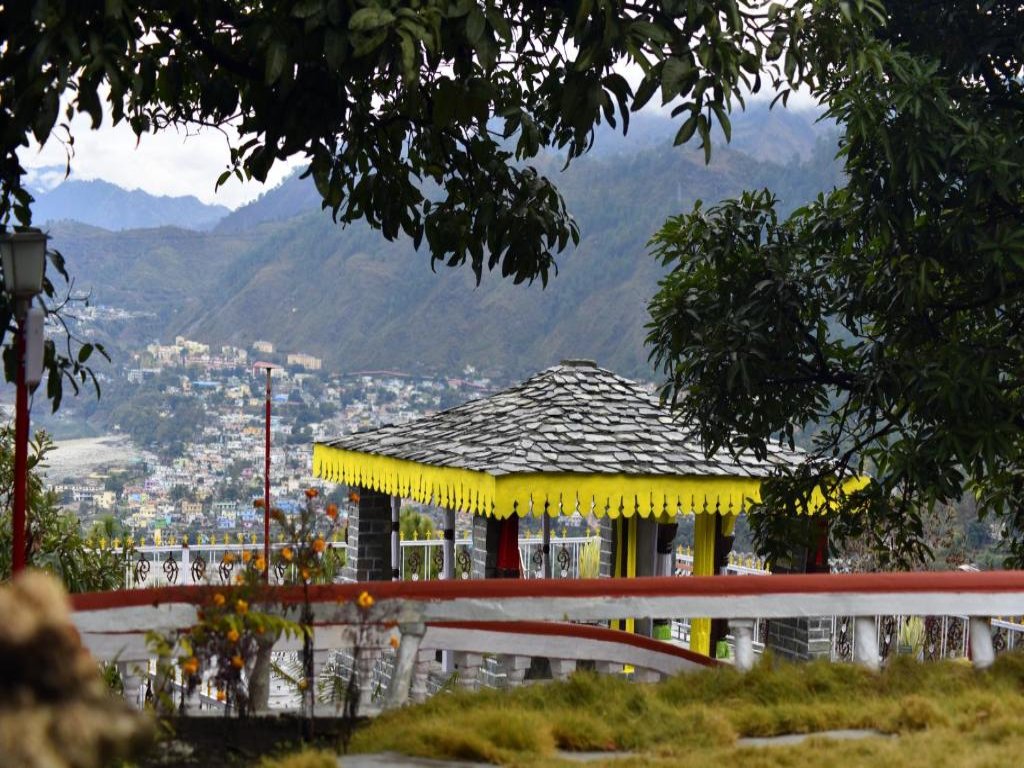 What We Love: The hillock that the resort sits on makes for picturesque views, straight out of dreamland! The snow-dusted Himalayan mountains and mighty Ganga are sure to make your quick Diwali outing memorable.
Travel Tip: Looking for a cheap way to get from Gurgaon to Kirti Nagar? Take a Metro and bus that will cost about ₹75, and you'll reach in under 2 hours.
Time and Distance from Gurgaon: 7 hr 48 min (374.7 km) via NH334 and NH 7
Traditional Diwali at Rustic Heritage Mahal, Bharatpur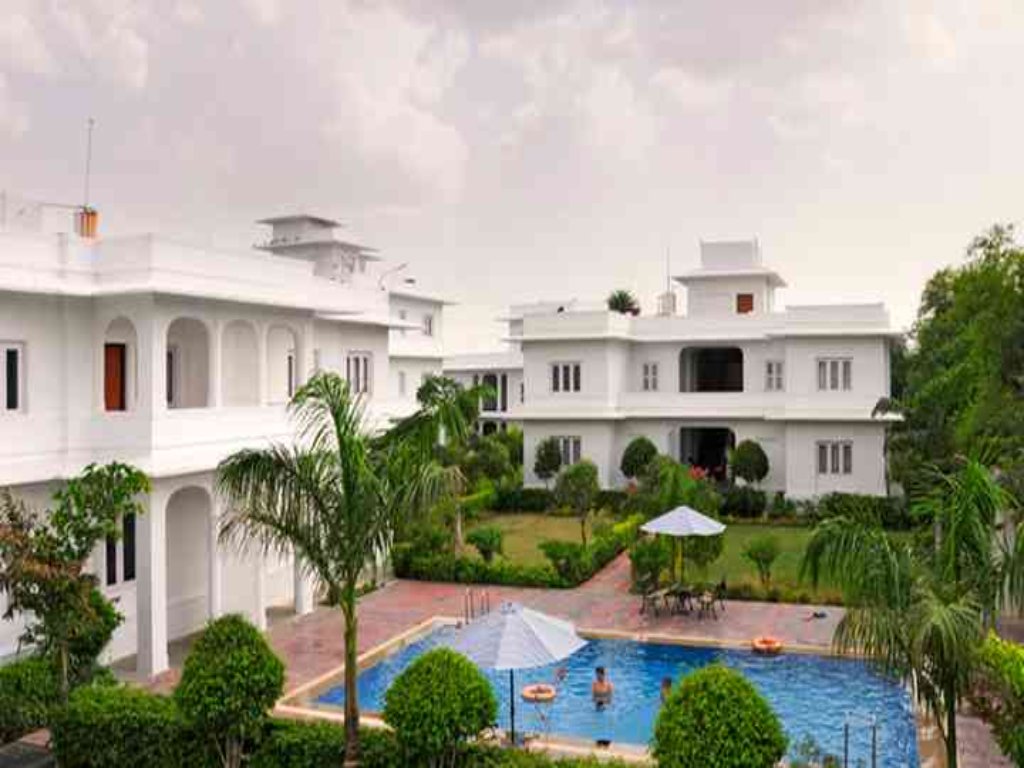 Diwali is the time to get in touch with traditions, loved ones, and delectable Indian cuisine! Experience all this and more at one of the most cultural weekend getaways from Gurgaon within 300 km. So, hurry up and pack your ethnic wear!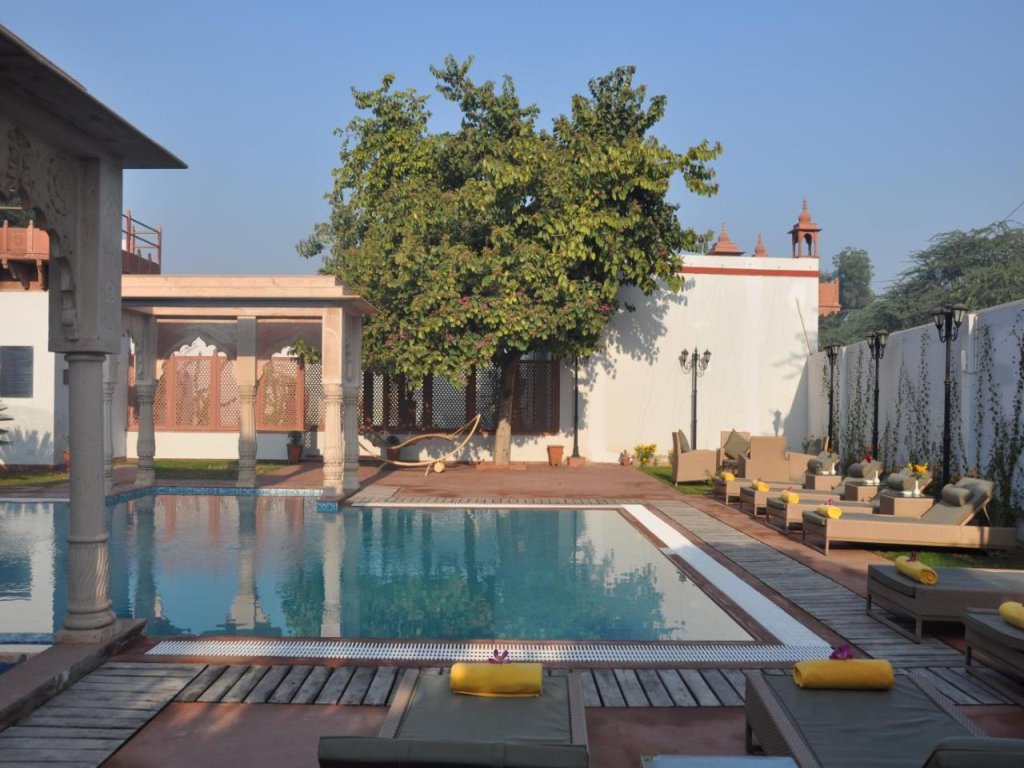 What We Love: Love birdwatching? The resort is a stone's throw away from Bharatpur Bird Sanctuary, with some of the most beautiful migratory birds flying to the country between October-March.
Travel Tip: It is best to travel between October-March to witness the true splendour of the beautiful city when taking weekend breaks from Delhi.
Time and Distance from Gurgaon: 4 hr 43 min (242.3 km) via Taj Express Highway/Yamuna Expy
That's all from us, folks! So, we wish everyone a very happy and loved Diwali in advance. Here's hoping this list we put together helps you plan fantastic weekend getaways from Gurgaon for Diwali in 2021!