Because of the COVID-19 pandemic, the way we travel will change. And hardcore travellers have known it all this while. In India, we have had a lockdown for more than two months. However, that impact of the same could not be contained longer as it exponentially impacted the economy. Therefore unlock was inevitable after more than 70 days of national isolation. Now with a gradual unlock that was allowed from 1 June 2020, the Ministry of Home Affairs has introduced guidelines that will be effective till 30 June 2020.


Broader MHA Guidelines for Indian Travellers


Although MHA guidelines have been implemented by the center, yet, the states of India have been free to impose their own restrictions. At the same time, states may also dilute them as per the containment zones and otherwise.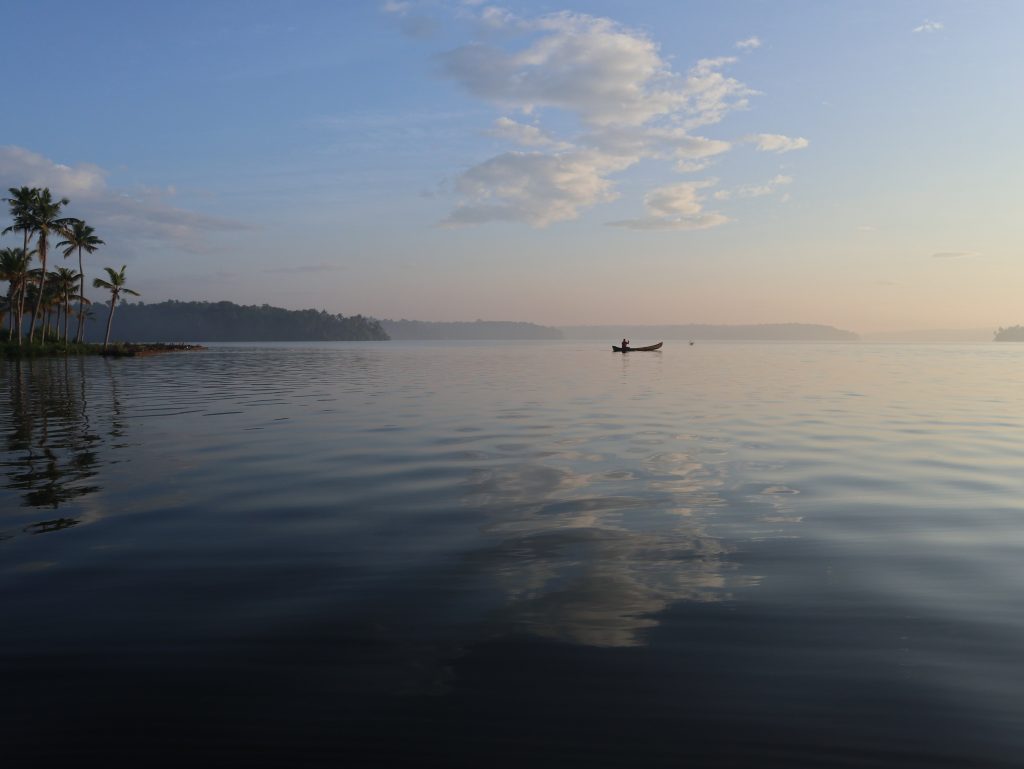 Photo by Marieke Weller on Unsplash



Having said that, at Yuyiii and we are sure, all of us out there are just waiting to travel again. We want to experience fresh wind by the beach, explore farm stays, weekend getaways to experience the magic of South India and so much more. However, most of us are clueless as a traveller right now. So, we decided to decode the MHA guidelines for you. Do read them. It would assist you to know when could you wear the traveller hat again!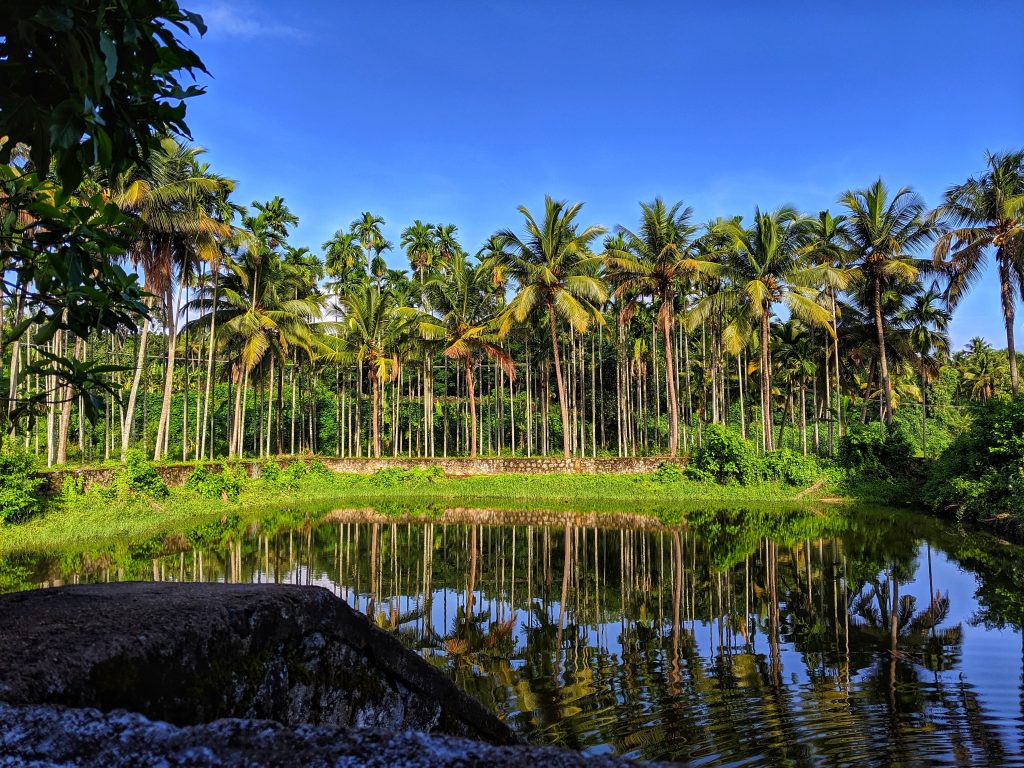 Photo by Vishnu Prasad on Unsplash



Impact of MHA Guidelines on Travellers in India:


Rail Travel



Ministry of Railways in line with MHA and MoHFW has allowed the 200 special trains to operate from June 1. Along with the Shramik trains, these special trains can be booked for journey in both AC as well as Non AC coaches through IRCTC's website. The reservations, as well as the ticketing agents, have been granted access from May 22.



However, meals, lines, e-catering has been not operational right now. Also as it is the new normal, face masks, temperature checks, thermal screening, social distancing and the using Aarogya Setu App have been mandatory as per the guidelines of railways and MHA.



Air Travel


Who wouldn't want to hop on the next flight to Switzerland or Bali maybe? However, international travel is suspended. But the good news is that MHA guidelines do provide some exceptions for the same. Broadly speaking, international travel is restricted until June 30.



However, this cloud does have a silver lining. When it comes to domestic travel, you could cheer up a bit as it has resumed from May 25. Wait, you might not go for a weekend getaway just yet. But, these signs do reveal that it would all open up soon.



Hotels


Most importantly, MHA has released comprehensive SOPs for hotels now. That means, that after June 8, most of the weekend getaways, boutique hotels can host you. However, the standard operating procedures have to be followed to the T by all of them.



Notably, only the hotels lying outside the containment zones have been given the go ahead to open by the state governments in line with the central ministries, departments.


What do MHA guidelines reveal?

The guidelines for hotels by MHA mentions some of these standard operating procedures.


Maintaining social distancing of a minimum of six feet.
Always using face masks and abiding respiratory hygiene.
Reporting any illness at the earliest on state and district helplines.
Installing and using the Aarogya Setu app.



These are just a few of them. Please read our upcoming posts. You would soon know more about detailed SOPs of all our hidden gems.


The Economic Times also mentions these guidelines for hotels by MHA:


All hotels are expected to ensure only asymptomatic staff and guests are allowed, besides having mandatory hand hygiene and thermal screening provisions at the entrance, having separate entry and exits for guests, staff and goods/supplies, ensuring adequate manpower is deployed to maintain social distancing norms, and not exposing employees at higher risk-employees with underlying medical conditions, pregnant employees and those who are older- to any front line work.

Other measures also include adopting contactless processes like QR code, online forms, digital payments like e wallets etc for check ins and check outs, providing appropriate personal protection gear such as face masks, gloves, and hand sanitisers to staff as well as guests,encouraging rooms service, closing gaming arcades, and play areas for children, and other checks on temperature settings, and deep cleaning and sanitisation.

With these SOPs in place, many hidden gems at Yuyiii have already started implementing them. Your safety, security, wellbeing is paramount of all of them. And that would be the new normal for quite some time now.



So, tell us, what do you think about these guidelines. We feel that they mark a great start. And we would be to do local travel in India sooner than we expect. That too safely. Do let us know your insights in the comments.