Uttarakhand is a land of incredible hidden gems. From comforting homestays to boutique hotels, Uttarakhand is a dreamy destination that every traveler yearns to visit every now and then! Especially, if you stay in Delhi, then Uttarakhand happens to be the most rejuvenating weekend getaways near Delhi. So, now as Uttarakhand reopens, you can literally think of taking a road trip there once you start feeling safe.
Travel as Uttarakhand Reopens

What better than rejuvenating in the abundance of Mother Nature at Uttarakhand? Most importantly, with all our spirits really down after the lockdown, Uttarakhand will surely cheer us up! Also, as home to mesmerizing weekend getaways, heaven for local, homegrown travel, exotic resorts near Delhi , Uttarakhand is a great option to bucket list for slow travel after the pandemic.

Uttarakhand Curbs Travel Restrictions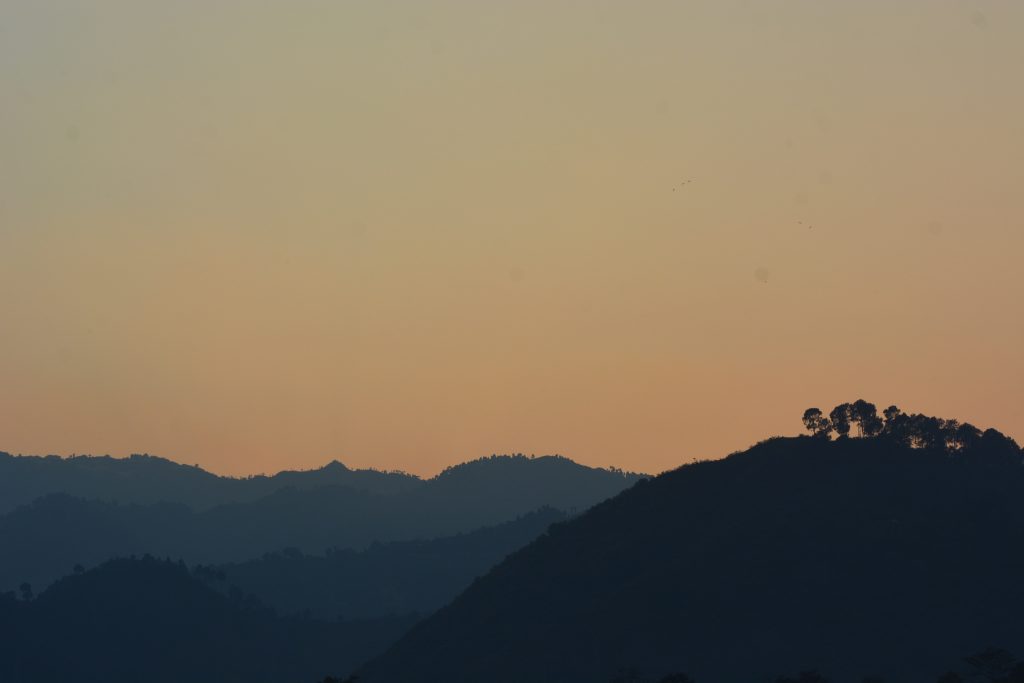 As per latest reports, hotels and homestays are now open for business, but only in those areas that are not in the state's containment zones. The guidelines that were issued on July 2 states that anybody entering the state from other parts of the country, will have to upload their COVID-19 test report on their website, i.e., https://smartcity dehradun.uk.gov.in.


Also, district authorities will be verifying your medical reports during the time of entry at all border checkpoints.


Further, the hotels will be required to ensure that their guests have undergone RT-PCR tests from ICMR authorised labs, reflecting that they have tested negative for COVID-19. Further, the said report should not be earlier than 72 hours from their time of arrival. Moreover, international tourists willing to visit the state will need to register themselves on the state's official web portal, and also be ready to undergo home and institutional quarantine for a period of seven days.


As of now, inter-district travellers have been exempted from quarantine, but will have to register on the said website prior to the journey. One will be allowed to stay as long as they want, however, homestays or hotels are required to take bookings from tourists for a minimum of seven days.
With these guidelines in place, hopefully, we would be able to visit the Hidden Gems of Uttarakhand sooner than we think! So, let's keep hoping for the best until then! :)