Home and lockdown have given us blues! If you honestly ask any true blue traveller right now. Quintessentially, all they want to do is travel. Even though travel has majorly changed after COVID-19. However, those beautiful destinations are already calling us! With the circular of MHA guidelines, MoHFW guidelines already shared, now local travel in India is all set to revive sooner than we all actually imagine.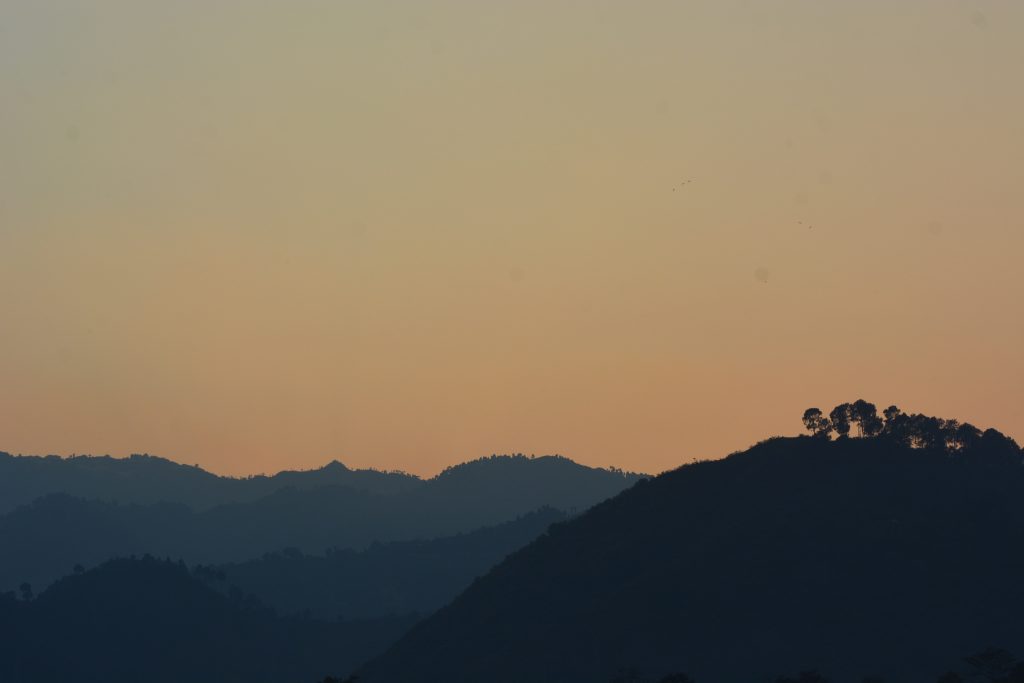 Photo by UTTEJ KOTYADA on Unsplash

How Majorly is International Travel Affected?



As per Conde Nast Traveller, international travel has plummeted. That too for an unforeseeable future. Most importantly, restrictions from various nations have created a lot of uncertainty. And so have the stay at home orders. Furthermore, almost every corner of the world is affected by COVID-19. That's why international travel is more unsafe and unpredictable than ever before! Unless, the global travel restrictions are eased down, and COVID-19 is brought to its knees, International travel would not be revived.

While that might just bring down your spirits, but the good news is that there are so many safe, clean nature getaways, safe rural stays just a road trip away , safe, sanitized weekend getaways, mountain view resorts in Uttarakhand, safe and sanitized luxury resorts that local travel in India would feel better than International travel to you!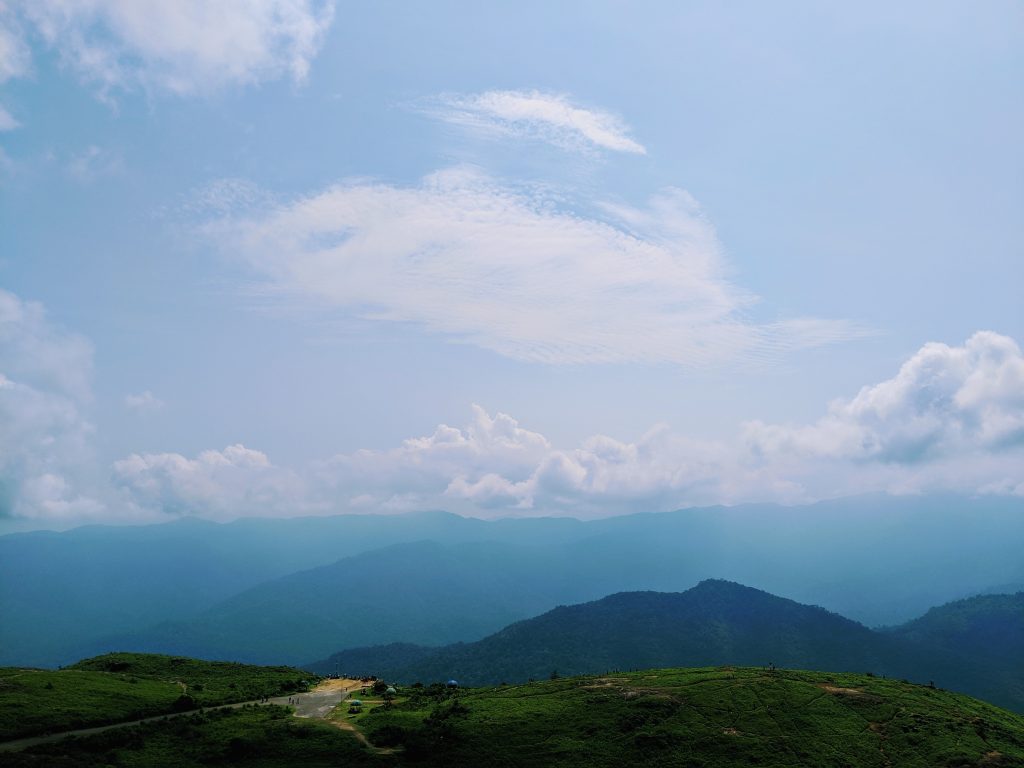 Photo by Vishnu Prasad on Unsplash


Local Travel in India: Explore Safe, Sanitized and Nature-Friendly Weekend Getaways


There are uncountable hidden gems. You are in Mumbai. Or in Pune. Or in Delhi. Local travel in India has uncountable hidden gems for you.


From Shendi till Nainital, you would find umpteen sanitized, safe, and deeply clean boutique, luxury stays for you to stay. So, post lockdown, you really want a break? Then there is nothing better than local travel in India.


Do you want to travel with family? Do you want to travel solo? Then, local travel in India is the safest option right now. From nature surrounding farm stays like the one in Wai, till secluded boutique resort in Panchgani and soul-striking heritage stays in Nainital, who says that travel in India can be boring? So, while the planes are on the ground. International trip ain't happening soon. Let's go vocal for local. Find our soul in our incredible India. Visit the hidden gems. Empower our indie, homegrown brands. Because they are nurtured with love for the community. Most importantly, these hidden gems employ local villagers and townies.






Your safety is their priority. And that's why many homegrown, luxury resorts have rolled up their sleeves. Yes, they have already implemented SOPs and guidelines to make your stay safe and social distancing proof at their premises. We don't need any more reasons to go vocal for local travel in India, right?